Business Solutions
Simpler interactive workspaces
for better collaboration
Elevate digital collaboration, enhance modern conferencing, enable remote working, and improve productivity and training outcomes.
Book a demo

Make connections that matter between technology, teams and big ideas, and transform your company with innovative interactive displays. 
Productive digital collaboration
Transform meetings from a place where work is discussed to a place where work gets done
Contribute, make decisions, review and capture feedback no matter where your teams are.

6000S Pro
Best in class
65", 75" and 86"
displays
Built-in iQ Android
with essential apps
40 Points of Touch
Integrated Microphone Array
MX Pro
Powerfully simple
55", 65", 75" and 86"
displays
Built-in iQ Android
with essential apps
20 Points of Touch
GX Series
Basically brilliant
65", 75" and 86" displays
Built-in Android 8 computing
20 Points of Touch
    SMART Podium 624
Integrate with any projector
or large format display
24" touch screen with cordless, battery-free pen
Plug & Play compatibility with Windows®, macOS® & Chrome OS

Why choose SMART for business?
Works with what you use today​

SMART solutions integrate flexibly with the software, hardware, peripherals, and platforms you know and use.

Engage anywhere work happens

SMART empowers users with tools that enable consistent, efficient productivity, whether in-person or at a distance, with your conferencing platform of choice.

Connect your own devices and content

Connect and display content from any device, for quick brainstorming sessions and connecting remote teams on all sorts of devices.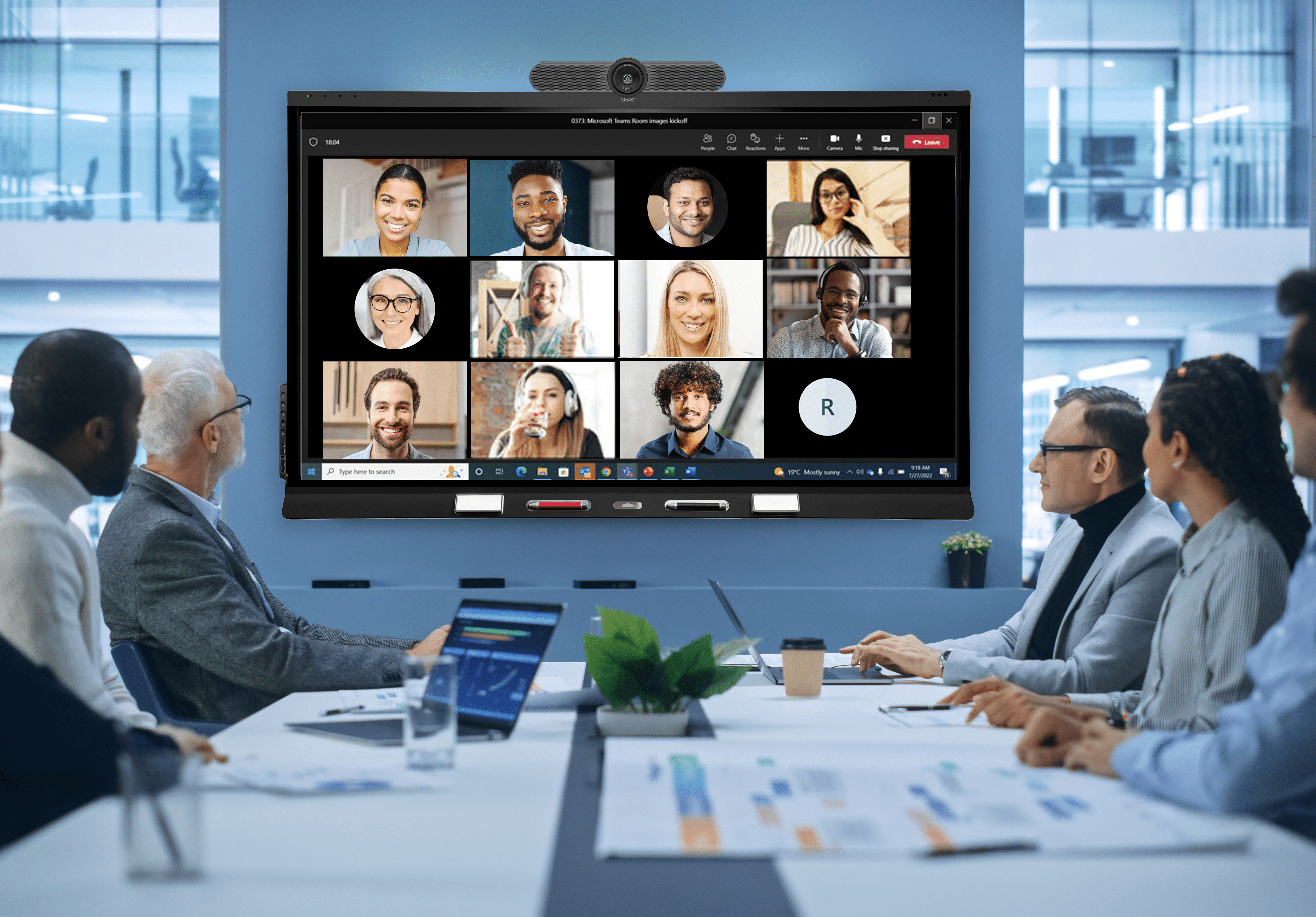 Microsoft Teams and SMART interactive displays
Seamless Integration, powerful collaboration.
Combine the engaging power of SMART interactive displays with the organizational power of Microsoft Teams™. Seamless integration with Microsoft Teams empowers your teams to collaborate and contribute visually, effectively and in real-time.
Microsoft Teams with SMART interactive displays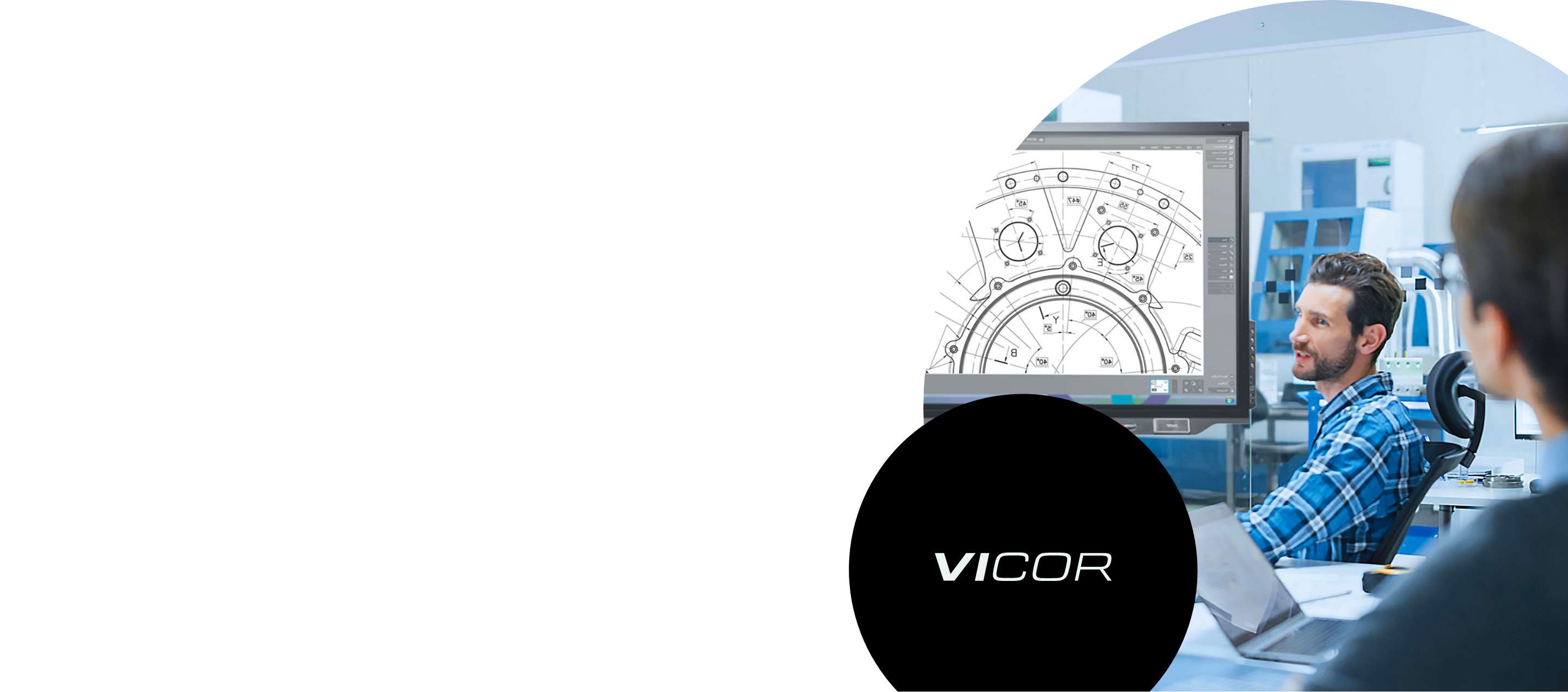 It's easy to work with people in different parts of the world as if we're all in my office. We're bringing up documentation, schematics, board layouts, or mechanical models and manipulating them. I might have three engineers around the table, and we're interfacing with other engineers and customers remotely.
Bill Schmitz, Founder & President, Northwest Power
Vicor Corp subsidiary
SMART TeamWorks™
Get down to business quickly
SMART TeamWorks gives your team the ultimate end-to-end collaboration experience, ease-of-use and flexibility – from any device, on any conferencing platform.
See SMART TeamWorks
SMART Meeting Pro®
Unbound workspaces
SMART Meeting Pro workspaces are unbound and virtually unlimited. Workspaces expand as you add files, links and notes – even over multiple displays and meetings.
See SMART Meeting Pro®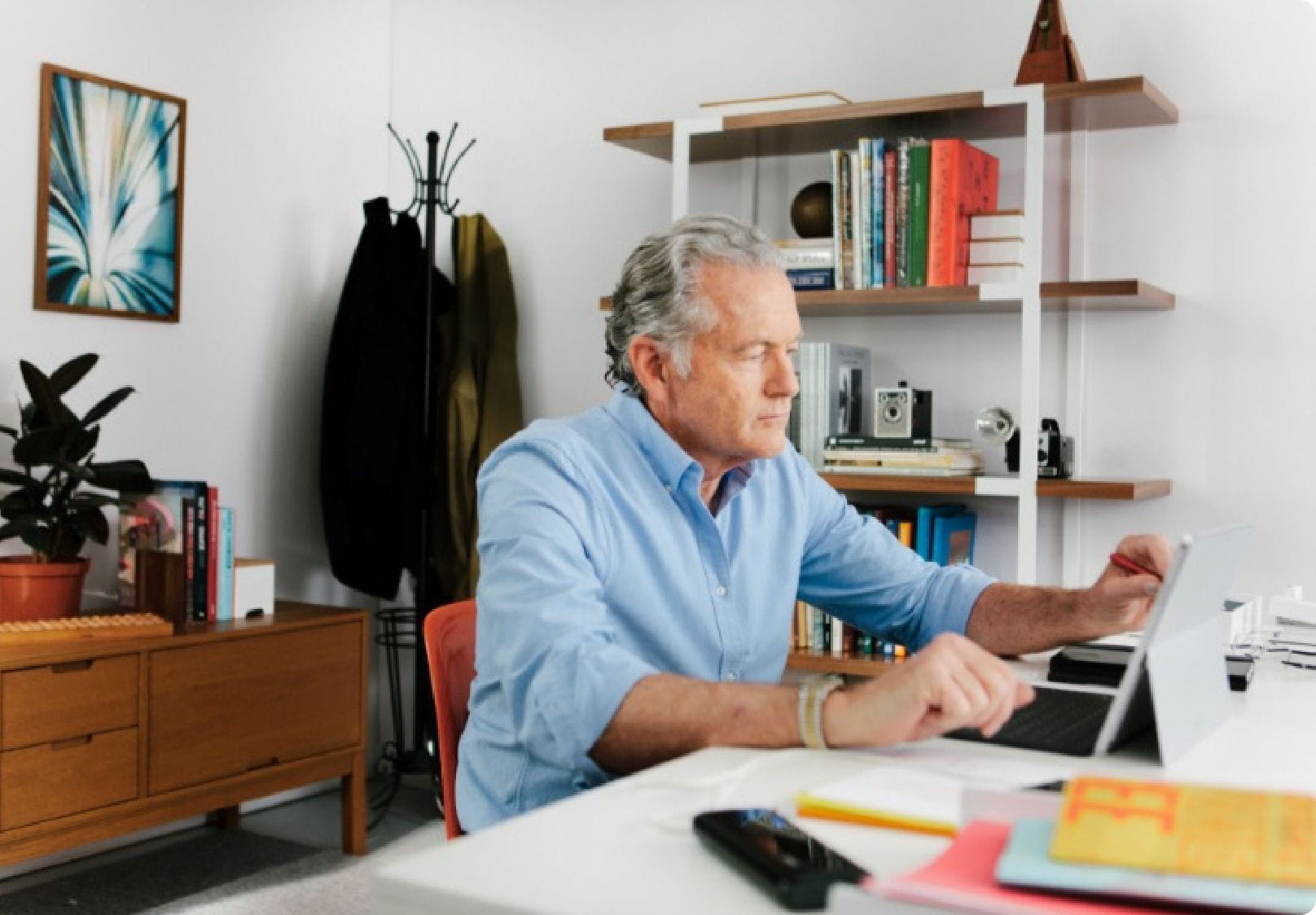 SMART Remote Management
Any device. Any location.
Push updates. Send messages. Run diagnostics. SMART Remote Management lets you efficiently maintain, secure and support all your devices – including SMART Board displays with iQ.
See SMART Remote Management
Industry solutions 
SMART Pro displays are perfectly suited to a range of sectors, from architecture,
construction and engineering to law enforcement and emergency services.
Product and design businesses
Produce precise deliverables, mark up and review designs, get the most from teams and contractors – and make tight deadlines.
Tactical and emergency services
First responders need to evaluate and make quick, informed decisions. Our secure interactive displays help teams capture vital information and get it where it needs to go.
Who's using SMART?
These are some of the businesses and organizations that trust us to make their teams more productive
and efficient.
6000S Pro
Sophisticated, collaborative technology
Walk up and use for faster breakthroughs, better productivity and serious ROI. Connect multiple devices and inputs, and switch between them effortlessly. Write into and over files from anywhere and any device.
Discover the 6000S Pro
Support and service you can count on
We're with you every step of the way, with a host of warranty options, training resources
and technical support to make your SMART experience simply seamless.
Maximize uptime
Install new tech fast and flawlessly with SMART Install Services. We handle everything from pre-installation site surveys to integration and troubleshooting, and answer all your questions.
Adopt tech faster
Improve capabilities and confidence with training resources for every skill level. Access video tutorials, free online courses, intensive hands-on training, certification courses and more.
Protect your investment
Save money and stress with our best-in-class warranty and service plan options. All displays come with a SMART Limited Warranty or SMART Assure Warranty.
Ready to drive productivity?