The digital learning tool made for today
Lumio provides simple ways to boost engagement without hours of prep time. Students can connect remotely to live lessons and engage in real time with activities from anywhere.
How it works
Combine your teaching resources, including PDF, Google™, and PowerPoint®  files to create one engaging lesson. Add only the pages you want and make your lessons flow from start to finish.
Enhance content with interactive lessons, games, and assessments. Create collaborative workspaces on the fly and easily add team-based activities like Monster Quiz and Shout It Out.
Effortlessly switch between teacher-paced and student-paced learning to deliver lessons the way you want and boost engagement with game-based activities and assessments.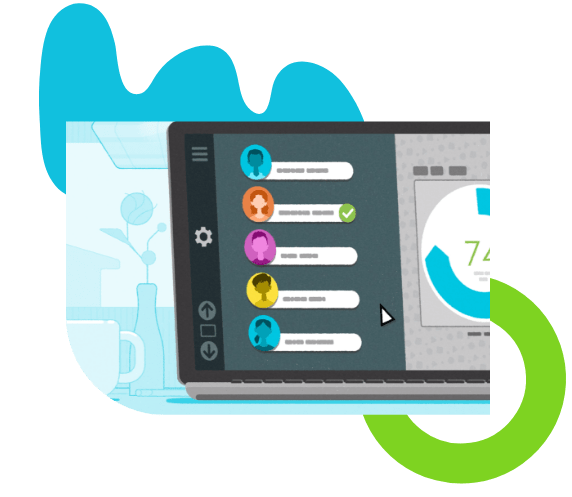 Capture insights into learning
Visualise the learning curve with a dashboard master view of student progress. Choose what to assess and the way your students receive feedback, so you always have a clear understanding of where things are at.
View features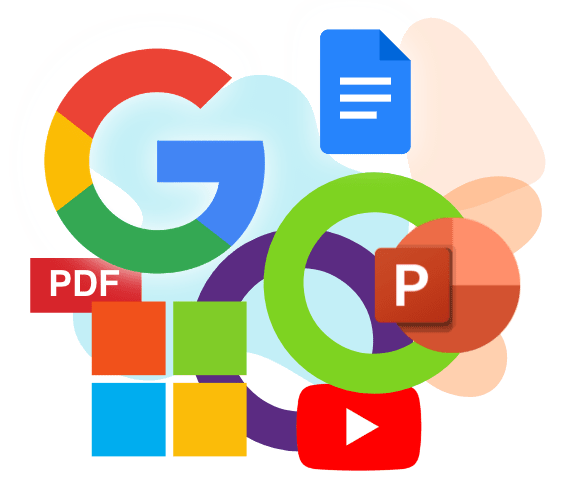 Intelligent integrations 
Works well with Google and Microsoft® platforms, as well as learning management system platforms that teachers already use and schools have invested in. Create, organise, deliver, and share Lumio lessons directly from Google Drive™ and Google Classroom.
View features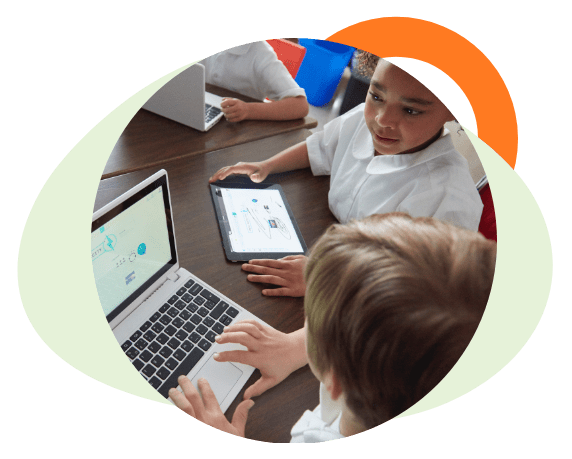 Student collaboration
It's easy to create student groups to promote student-led ideation, co-creation, and social-emotional learning. Collaborative learning comes alive with easy access to a shared workspace where students contribute together using ink, text, video links, images, and more. 
View features
"Lumio rocks! My students love using the activities. They love the music, the monsters, and their independence (by using their devices). I like that I can make something, or change something to fit my content in just a few minutes."

Gretchen Monahan
Teacher
Pennsylvania, US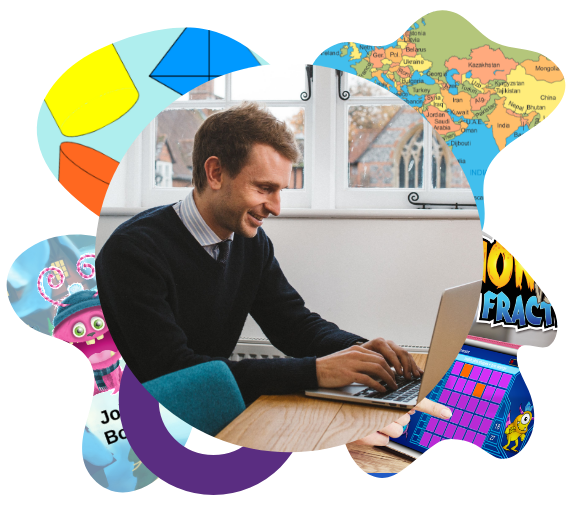 Start using Lumio today for free
Feel confident that no matter the device or where your students are, your lessons will connect. Just click to sign up, and discover a deeper level of engagement with your students. 
Get it for FREE
See all plans
Professional learning
From "getting started" tutorials and curriculum integration to in-person training, free and flexible training options are always available to get you up to speed.
Any-time support
Our support team is always here to answer all your questions and provide the support you need when you need it.
Be there for your students anywhere with Lumio.
More and more educators are choosing this software to enhance the learning experience of their students, and you can too.
Frequently Asked Questions
How is my personal information protected?

Does Lumio work on Chromebooks?

Yes! Teachers and students can use Lumio on any web-enabled device.
How does Lumio compare to Nearpod?

Lumio supports digital collaboration, allowing students to ideate in collaborative workspaces. Individual practice and self-assessment is supported through a variety of game-based activities. Digital manipulatives help students grasp and practice new concepts. You can find out more here: Lumio vs. Nearpod

How does Lumio compare to Pear Deck?

Lumio engages students with brainstorming activities, graphic organisers and digital manipulatives. Students can work at their own pace, both individually or with their peers, or the teacher can guide the lesson experience. Easy-to-create games give students opportunities to practice their learning. You can find out more here: Lumio vs. Pear Deck