As educators have learned to navigate the changing conditions of the pandemic, we've also learned to adapt and evolve our teaching to meet the needs of students. There is no doubt that digital learning has taken a front seat in our classrooms since 2020. Digital Learning Day, which launched in 2011 is all about recognizing the amazing ways technology has enhanced teaching and learning - and that is definitely worth celebrating.
For this year's #DLDay, I invite you to try out some of Lumio's Digital Learning resources, designed to engage and empower learners no matter where they are learning: at home, in the classroom, or on the go. Here's a few ideas to get you started!
Celebrate with your students
Want to celebrate digital learning with your class? Add our free Digital Learning Day lessons to your Lumio library. You can add your own pages and activities to customize the lessons for your students' needs.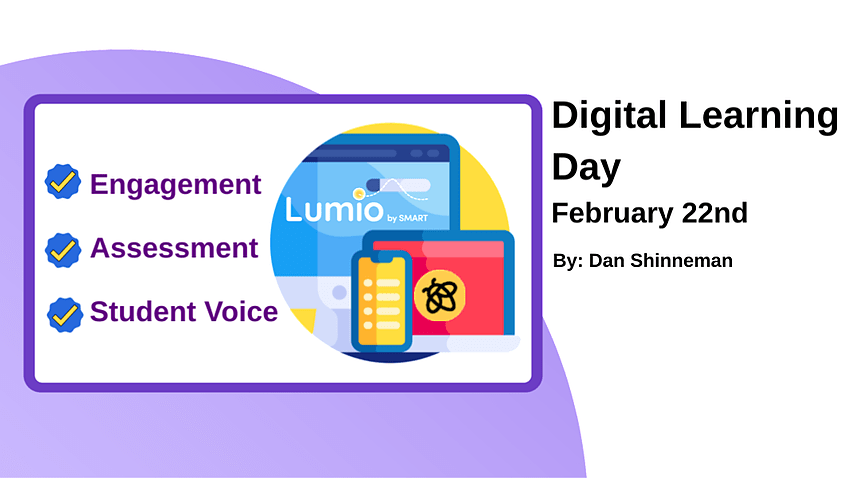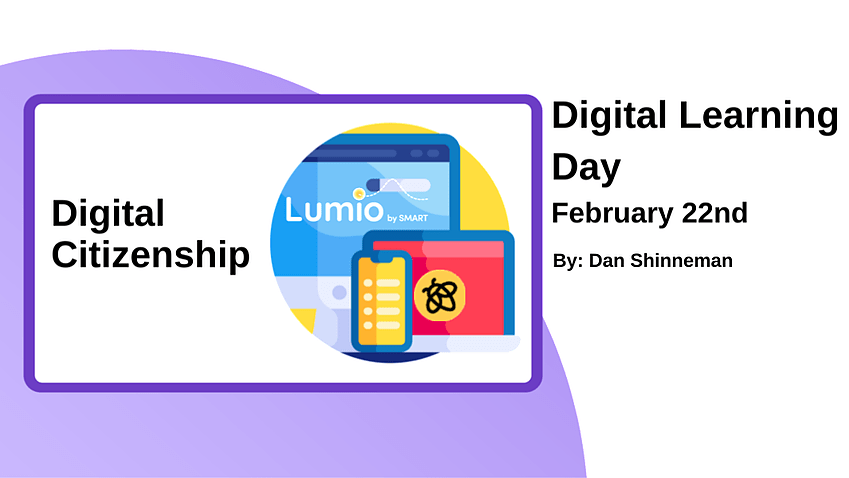 Explore our ready-made templates
Incorporate digital learning into your class every day with our ready-to-teach lessons and activities available in the Lumio Library of resources. Or check out our dashboard of lesson components and templates that can be added to any lesson. There are activities for activating prior knowledge, questioning and reflecting on learning, graphic organizers, digital manipulatives and lots more.
One of my favorite elements of Lumio is all of the game-based options that are available - they really bring fun and engaging elements into the classroom easily. Look for a ready-made game in the Lumio Library or create your own to match the subject or topic your class is working on. Check out the video to learn how:
Grow your toolbelt, attend a webinar
Join my amazing colleagues on the education training team to learn how to use SMART products in your classroom - including Lumio. We offer weekly webinar sessions for every teacher, beginner to advanced and everyone in between. Check out our upcoming Ready? Set. SMART! webinars on our virtual events page.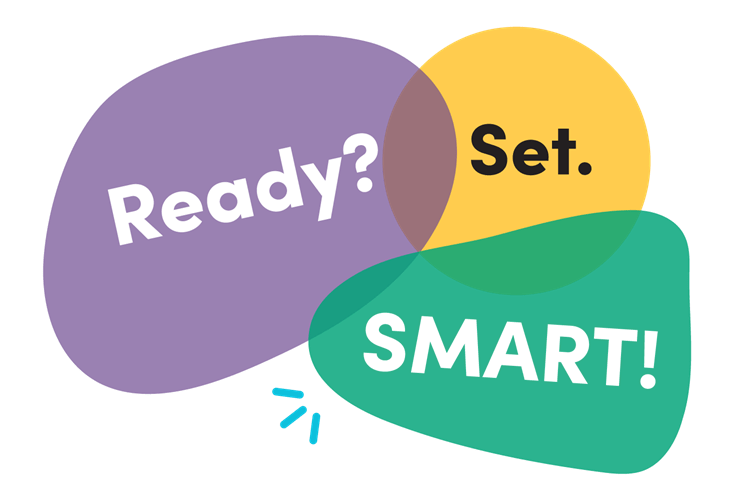 Network with other tech-minded teachers
Join the conversation happening on Twitter! We want to know how Lumio enhances digital learning in your classroom. Follow us @Go_LumioPLN and see #GoLumio in action in classrooms around the world.