Digital manipulatives - tech-based replicas of commonly used objects like blocks, coins shapes, and more - are a great way for learners to engage in unique ways, and can provide valuable hands-on experiences no matter where students are. With Lumio's library of ready-made digital manipulatives, over 90 PhET simulations for science and math, and an integrated Desmos graphing calculator, students can practice and apply concepts using the same tools they use in class for engaged learning no matter where they are.
If our library doesn't have what you need, you can turn any object into a digital manipulative to share with your students for any time, anywhere access.
Here's how to infinitely clone any object so that students can interact with it endlessly: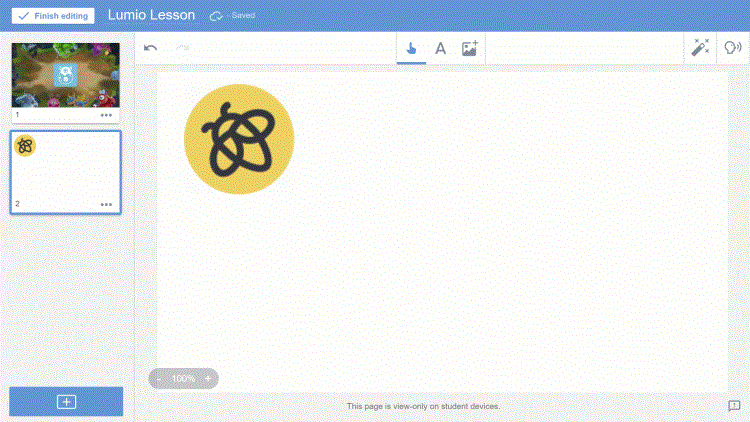 In Lesson Edit mode, select an object (like text, numbers, or an image) and choose "Infinite Cloner" from the dropdown menu. Then, convert the page to a Handout activity using the Convert to Activity icon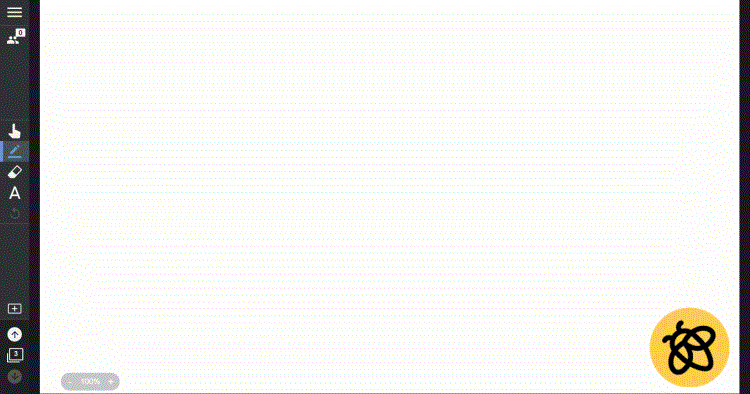 To share with students, from your Lesson Library, click the three dots on any lesson and copy the Student Share Link. Then, simply share it to your LMS or Virtual Classroom. Now, students can use the digital manipulatives on their own device! Check out this quick how-to for more.
If this is your first time sharing a Lumio lesson, you may want to also share out this link to support students and families at home with connecting.
Creating and delivering engaging lessons directly to student devices is made simple with Lumio. Learn more about getting started with Lumio or jump right in with our ready-made featured content.
Dive deeper into Digital Manipulatives with this great post about using them to teach communication skills!