There's a Lumio option that's right for you
Get your teachers started for free today or add unlimited storage for a low monthly fee. Looking to purchase for your school or district? Get a group subscription for additional savings.
How It Works
Transform and discover content
Add existing lessons or ready-made resources including YouTube videos, PowerPoint, PDF, and Google Suite files.
Plug into the workflows teachers know
Seamless integrations with Google, Microsoft and Canvas platforms that teachers already use and your schools have invested in.
Simple and smooth deployment 
Use your teacher list from Google, Microsoft or ClassLink through OneRoster platforms to automatically and securely provision Lumio.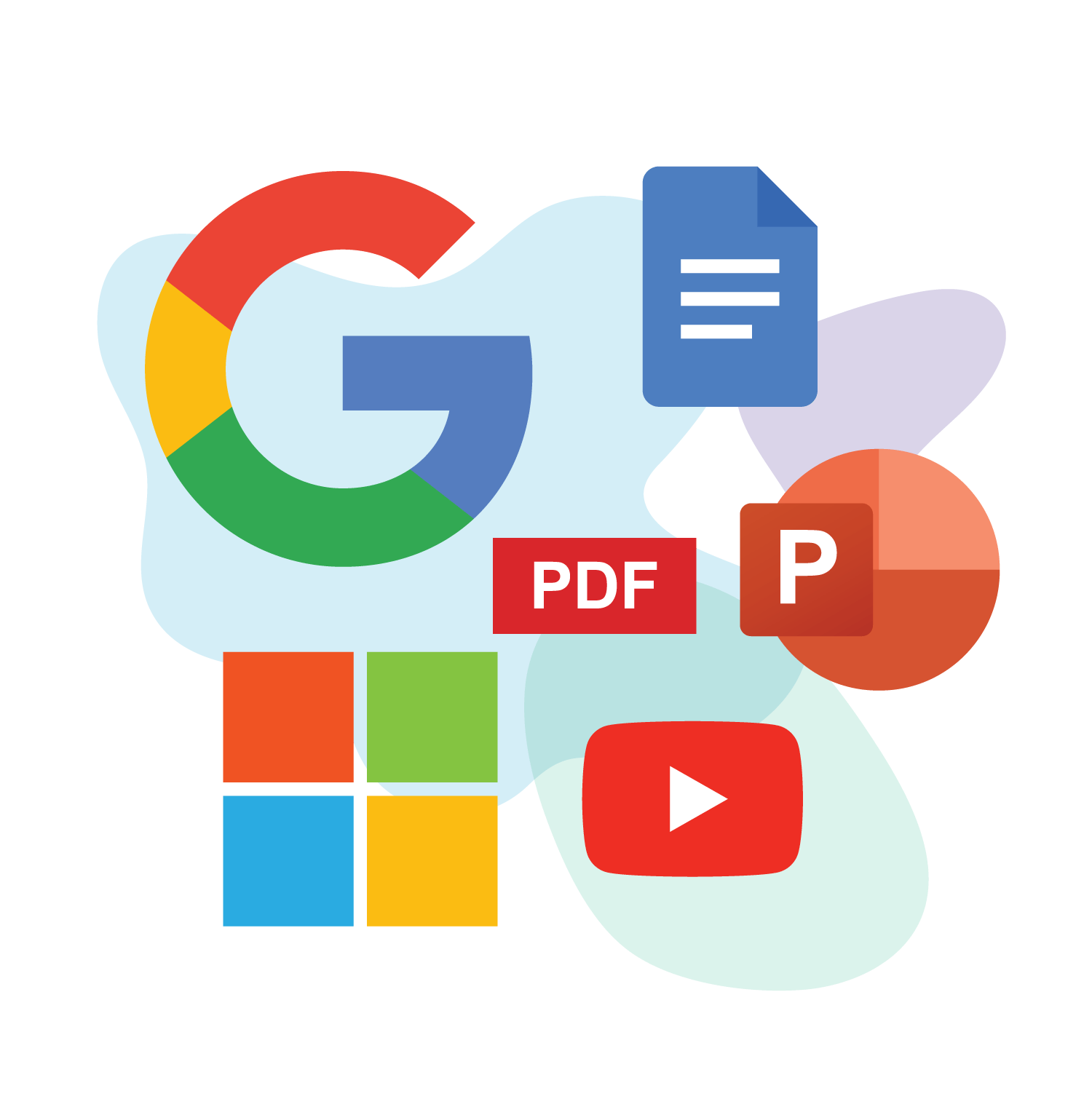 Google and Microsoft integration
Works well with Google and Microsoft platforms, as well as learning management system platforms that teachers already use and schools have invested in. Create, organize, deliver and share Lumio lessons directly from Google Drive™, Google Classroom and Microsoft Teams®.
View features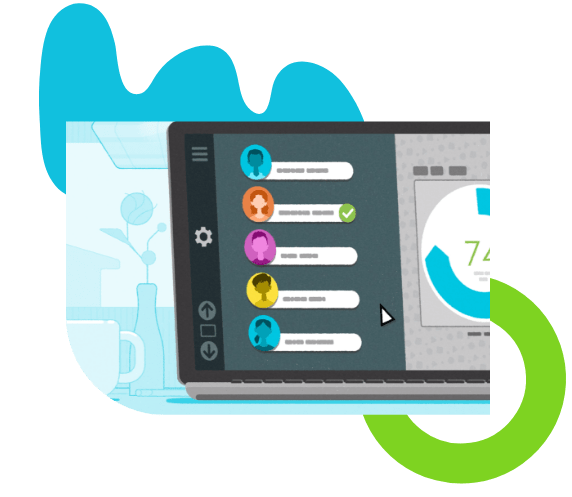 Capture insights into learning
Give teachers the power to assess how students receive feedback, so every student gets the attention they need. Lumio provides teachers with ongoing insights into student progress for guided, customized learning.
View features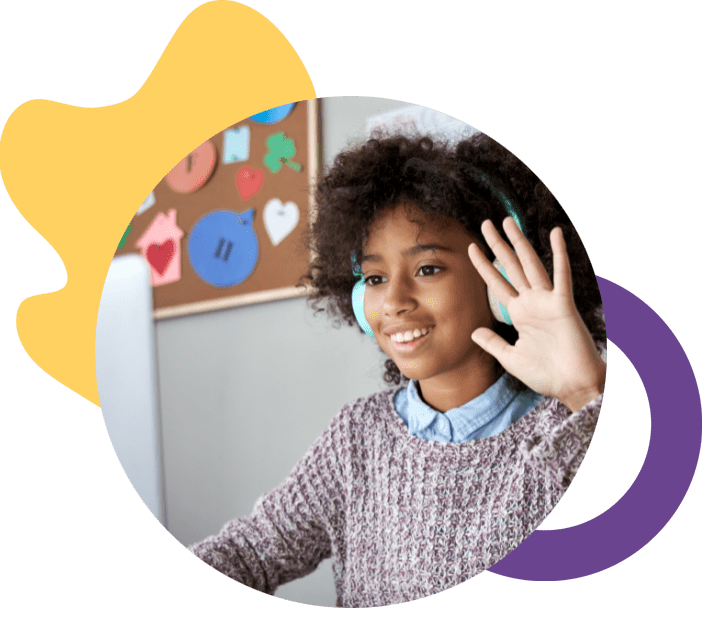 Transform lessons into meaningful learning experiences
Lumio has the features to keep students in your district involved and motivated with a variety of ways to transform content into games, collaborative activities, engaging handouts and more. Deepen learning and drive better student outcomes.

See how it works
"With Lumio our teachers can actually see that students are actively participating and engaged in the content."
Diane Harazin
Supervisor of Instructional Technology
Virginia, US
Professional Learning
From "getting started" tutorials and curriculum integration to in-person training, free and flexible training options are always available to get you up to speed.
Anytime Support
Our support team is always here to answer all your questions and provide the support you need when you need it.
Lumio is the answer to today's blended learning challenges
More and more schools and districts are using Lumio to enhance the learning experience of their students and teachers, and you can too.
Frequently Asked Questions
If I am purchasing for multiple teachers, what integrations do you have to support my teachers?

You can use your teacher list from Google, Microsoft or ClassLink through OneRoster platforms to automatically and securely provision SMART Learning Suite through the

SMART Admin Portal

.

What is included in a Lumio subscription?

A subscription includes Lumio, for engagement everywhere on student devices, and SMART Notebook Plus, for dynamic lessons on your interactive display.
How do I purchase Lumio for my school or district?

How do I renew my Lumio license?

When it's time to renew subscriptions of two or more licenses, your administrator will receive an email with details on how to renew. Subscriptions will automatically renew for customers who've purchased a single license online.