Test prep doesn't have to be boring or stressful! Lumio is here to help you simplify your lesson creation and make testing season fun, engaging, and a bit less stressful for teachers and students. There are a ton of time-saving features like ready-made activities and you have the ability to freshen up your existing content with interactive games and pages. Build confidence and tackle test taking with these tips.
1. Review old lessons in new, engaging ways
Reviewing previously taught lessons and units of study is a great way to prepare for assessments but keeping students engaged with material they have already seen can be a challenge. With Lumio, you can transform your existing content and present it in a new way using the "import" feature. Once you have added your PDF, PowerPoint, Slides or Docs to Lumio, you can add interactive elements like games, interactive whiteboards, and digital partner activities. This is a great option for whole class reviews, small groups, or even at-home practice to reinforce learning concepts.
Simply choose "Import Resource" and select from your personal library of resources. Learn more about creating lessons in Lumio here.
2. Build confidence with interactive practice opportunities
Among the best features in Lumio are the customizable game-based activities with automatic feedback. Students can use games as many times as they need to practice skills and strategies to master a topic. This helps students build confidence while also reinforcing learning concepts.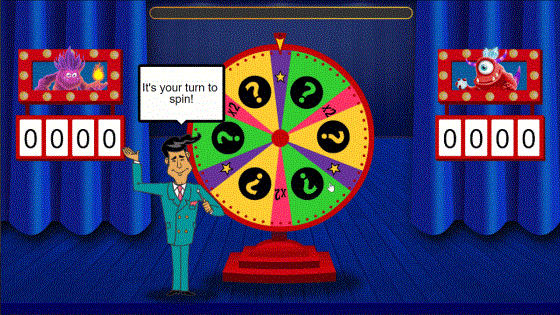 To deepen knowledge further, pair a game with a ready-made reflection activity where students can self-reflect on their learning experience. Looking for a fun and exciting review activity? Students love Monster Quiz, a competitive quiz that can be used in small groups or with the whole class!
3. Deepen learning with collaboration in Workspaces
Collaborative learning opportunities are an engaging way for students to share and extend their knowledge of a concept or topic. When students work together, they can solve problems by asking questions, connecting ideas, and deepening their understanding. In Lumio, you can convert any page or digital whiteboard into a collaborative Workspace to organize students in pairs or small groups. Educators can monitor group progress in live-time and give actionable feedback from the Workspace dashboard.
4. Empower students (and teachers, too) with ready-made mindfulness tools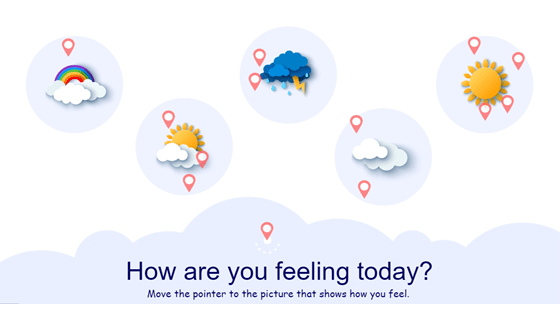 Checking in with students' well-being during testing season is as important as reinforcing prior learning. Often, students can feel stress and anxiety to perform well when the stakes are high. Give students the tools they need to be mindful and relaxed as you head into your assessments. Explore our library of resources that include activities and lessons to support essential test prep skills like mindfulness, focusing and social emotional learning.
New to Lumio?