Give students more ways to learn,

especially with and from each other
1. Free-form group workspaces 
Lumio lets students connect with one another digitally, just like they do face-to-face.
Any lesson page can become a workspace where students contribute in pairs, small groups or with the whole class. You can even turn a page into a shared workspace on the fly during lesson delivery.
Keep track of contributions
Students can manipulate and move objects around, or write and draw with ink, all in a shared Lumio workspace. The attribution feature means everyone's contributions are tagged with their name.
Compare Nearpod, which does not offer shared workspaces for free form group collaboration.
Limited whole-class interaction
Nearpod is mostly focused on students' individual contributions, with limited whole-class interaction in their Collaborate Board feature.
  Team-based and competitive assessments
Lumio's collaborative team-based, game-based quizzes give you an easy way to create informal checks for learning in a way that engages students and supports social-emotional learning.
See in real-time what your students have mastered, and which learning to review next.
Pear Deck does not currently provide team-based or competitive assessments.
  Monitor Progress And Give Real-Time Feedback
Lumio provides teacher tools for meaningful synchronous and asynchronous feedback to students with a handout dashboard. See each student's work in real-time and give feedback as they progress. Students can also respond to feedback in real-time.
Pear Deck currently allows for teachers to leave text comments for students next to Drawing, Draggable, Text, Number, and Multiple Choice response types via the Dashboard (paid feature).
Feedback a variety of ways
Give feedback using a variety of content, including ink, text, web and video links, and images. Place them directly into student work, adding notes or guiding students through key concepts.
The powerful notion of connections is at the heart of what educators do every day. Connections are critical to support learners, teachers, and communities. These are the connections that drive everything we do at SMART.
Introducing:
The SMART Board family

Guide:
Blended learning
Embraced far and wide during the pandemic, this way of delivering education makes learning easier, more personal and more accessible, all while reducing costs.
See Guide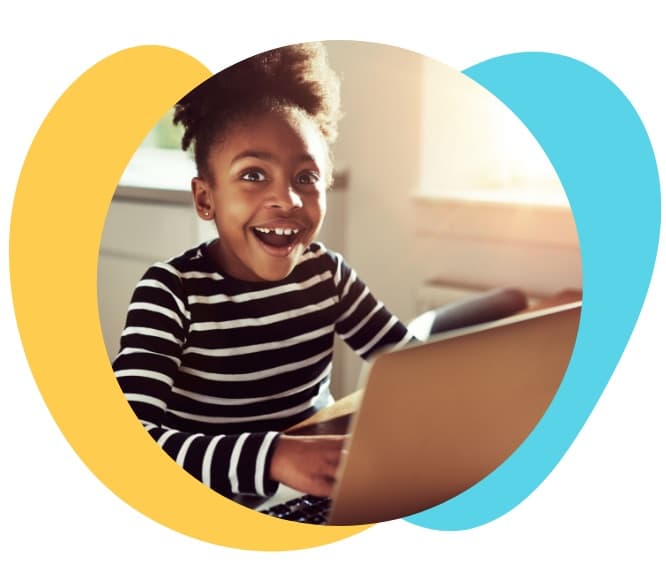 Free software for educators
Make any lesson interactive and access an ever growing resource and content library
More about Lumio
Training for teachers
Put your tech to work in ways you've only imagined. SMART provides professional development for all experience levels, including online learning created for educators by educators.
Join our community
Share your expertise and connect with peers as an education thought leader. Join our global network as a SMART Ambassador or a SMART Exemplary School.