In het nieuws
#ConnectionsThatMatter haalt wereldwijd de krantenkoppen. Lees verder voor meer informatie over SMART™-innovaties, inspirerende berichten van ons management en hoe wij wereldwijd invloed uitoefenen.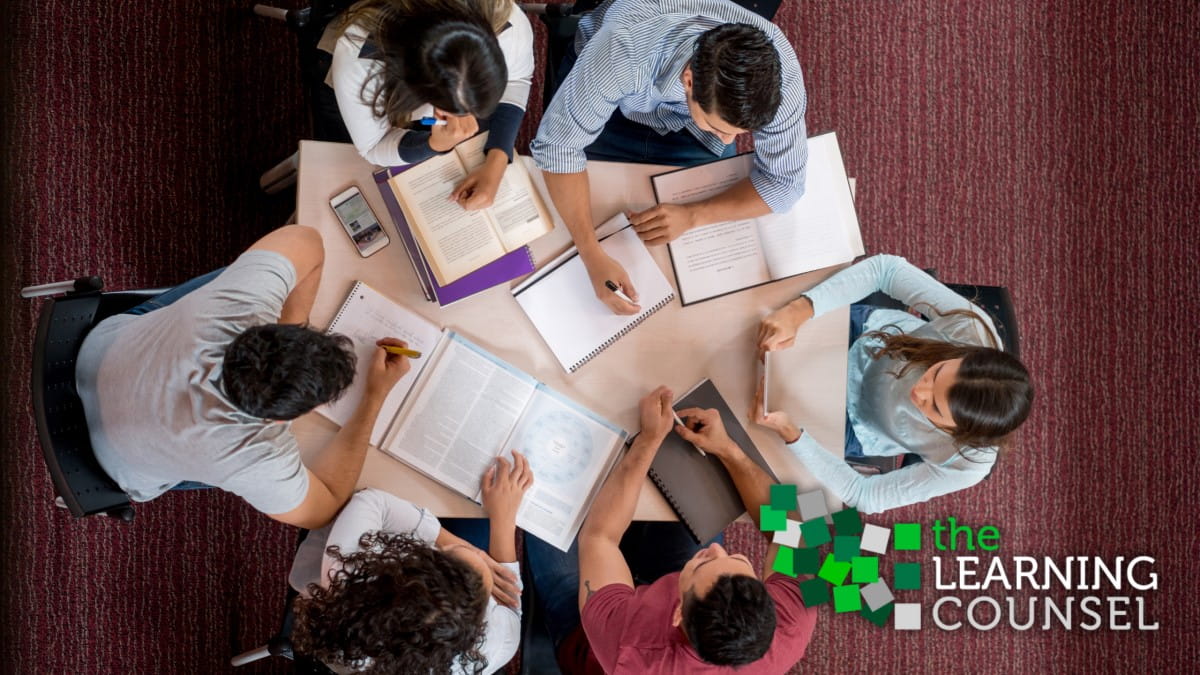 EdTech Strategy: Facilitating Connections that Matter Between Education Leaders
Discover the importance of collaboration in education along with SMART Technologies EVP, Jeff Lowe's experience facilitating connections that matter with education leaders across the globe.
Lees verder