The SMART Business Blog
SMART is delivering the latest insights, trends and tips for your business and beyond. Explore topics you're interested in such as hybrid and remote work environments, integrating technology into daily practices and upskilling your workforce. So let's talk business.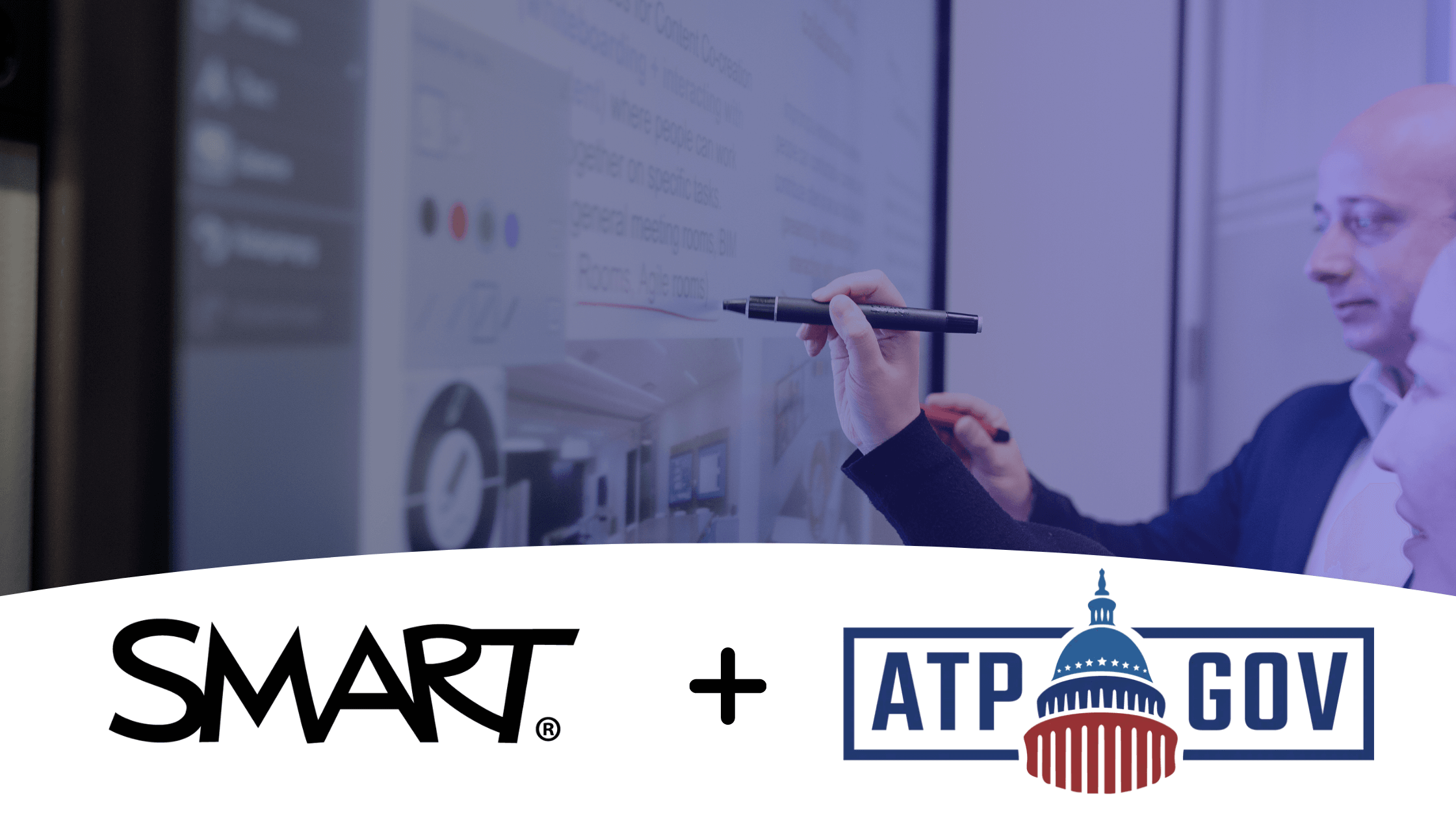 Partnering with SMART: How ATP Gov is empowering government workers to use innovative and collaborative tech
We sat down with Rob Williams from ATP Gov, a SMART Technologies reseller, to find out what types of tech are most important to his clients.
Read more
Featured Business Blogs