In the news
#ConnectionsThatMatter are making headlines across the globe. Read on to explore SMART innovations, inspiring messages from our leaders, and how we're making an impact worldwide.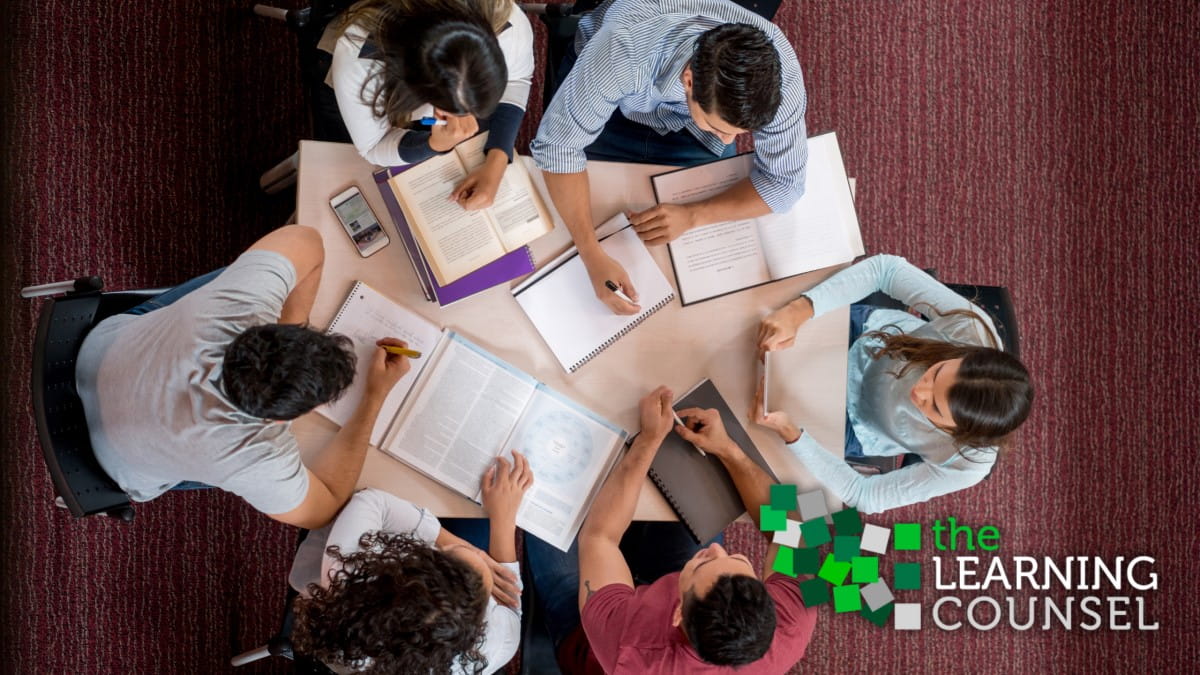 EdTech Strategy: Facilitating Connections that Matter Between Education Leaders
Discover the importance of collaboration in education along with SMART Technologies EVP, Jeff Lowe's experience facilitating connections that matter with education leaders across the globe.
Read more