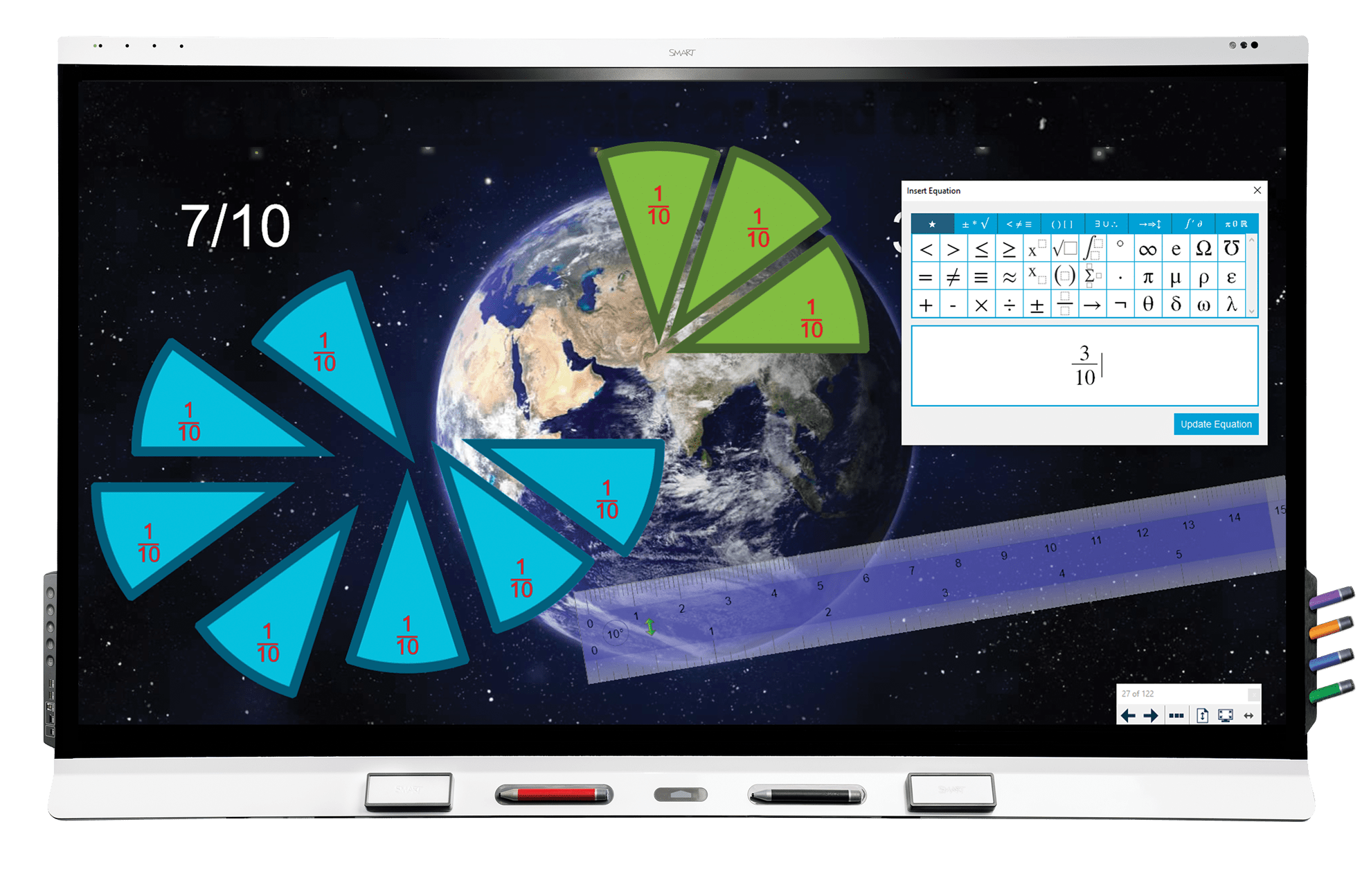 Free with your SMART Board
SMART Notebook
Award-winning desktop software for creating engaging learning experiences with your SMART Board® – no subscription required.
Download for free
Easily create and deliver lessons on your SMART Board
Built for the classroom
Maths & science
Help your students master maths and science. Make abstract concepts more tangible with interactive tools that let them manipulate and expand elements for deeper understanding.
English language, arts, & humanities
Help students hone those 21st-century skills with choice boards, language manipulatives, and tools that make learning a tactile, multi-sensory experience. Digital literacy never looked so fun.
Art and Graphics
Empower students to creatively show their learning with a variety of media-rich tools that let them workshop and showcase their work.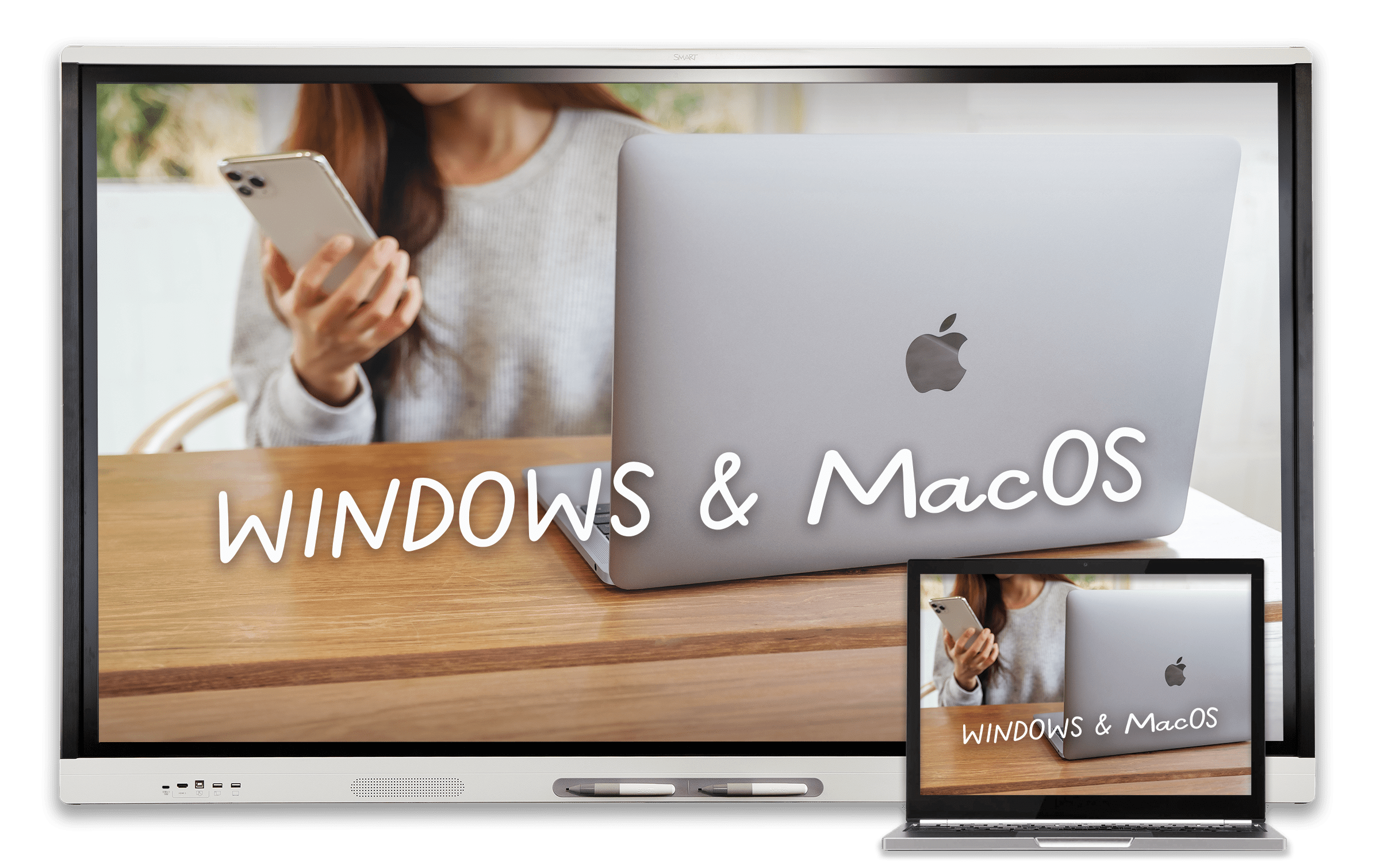 Supports Windows and Mac
Works with your existing tech
SMART Notebook is backwards compatible, letting you always access your lessons with the best performance on the newest versions of Windows and MacOS. Import PDF, PPT, and your favourite curriculum content. Plus connect SMART Document Camera to integrate all of your tech tools for a fluid teaching and learning experience.
Software for your SMART Board
Bring more engagement to your classroom. SMART Notebook is created for your SMART Board interactive display, and is part of the free, always-growing set of teaching tools and resources for student engagement included with your purchase.
Ready-to-use lessons & games
Notebook helps teachers save precious prep time. Access a robust, built-in resource gallery, plus a library of lessons and game-based learning activities on the SMART Exchange, made for teachers by teachers.
Upgrade your student engagement
Upgrade your learning software beyond whole-class instruction. SMART Notebook Plus gives you access to web-based features such as game-based activities with student device integration, and formative assessment tools to give you the insights you need to guide your students forwards. 
Notebook Plus works with any brand of interactive display, so anyone can standardise on SMART software.