Education Resources
Dive into education topics that matter most today. Explore hundreds of blogs, articles, guides, and more on the topics you're searching for.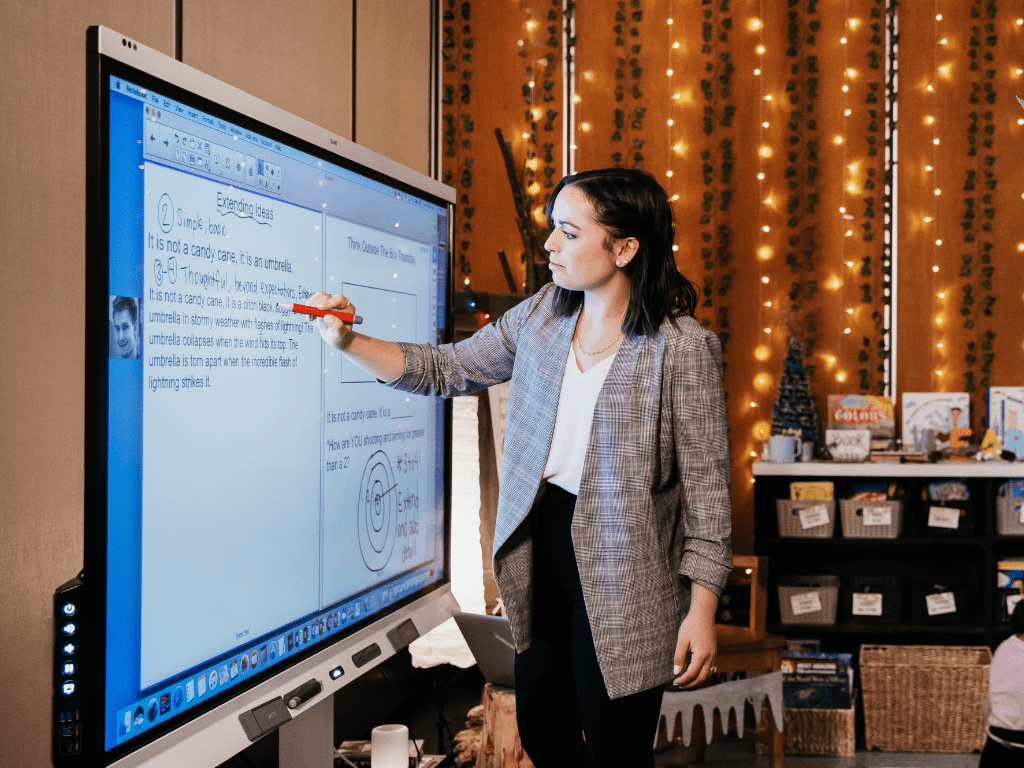 Guide
Teaching and learning with EdTech 101
Learn more about the top teaching strategies, tools, and technologies that educators can use to deliver positive K-12 learning outcomes today.
Read more
Featured Content
Articles
Podcasts