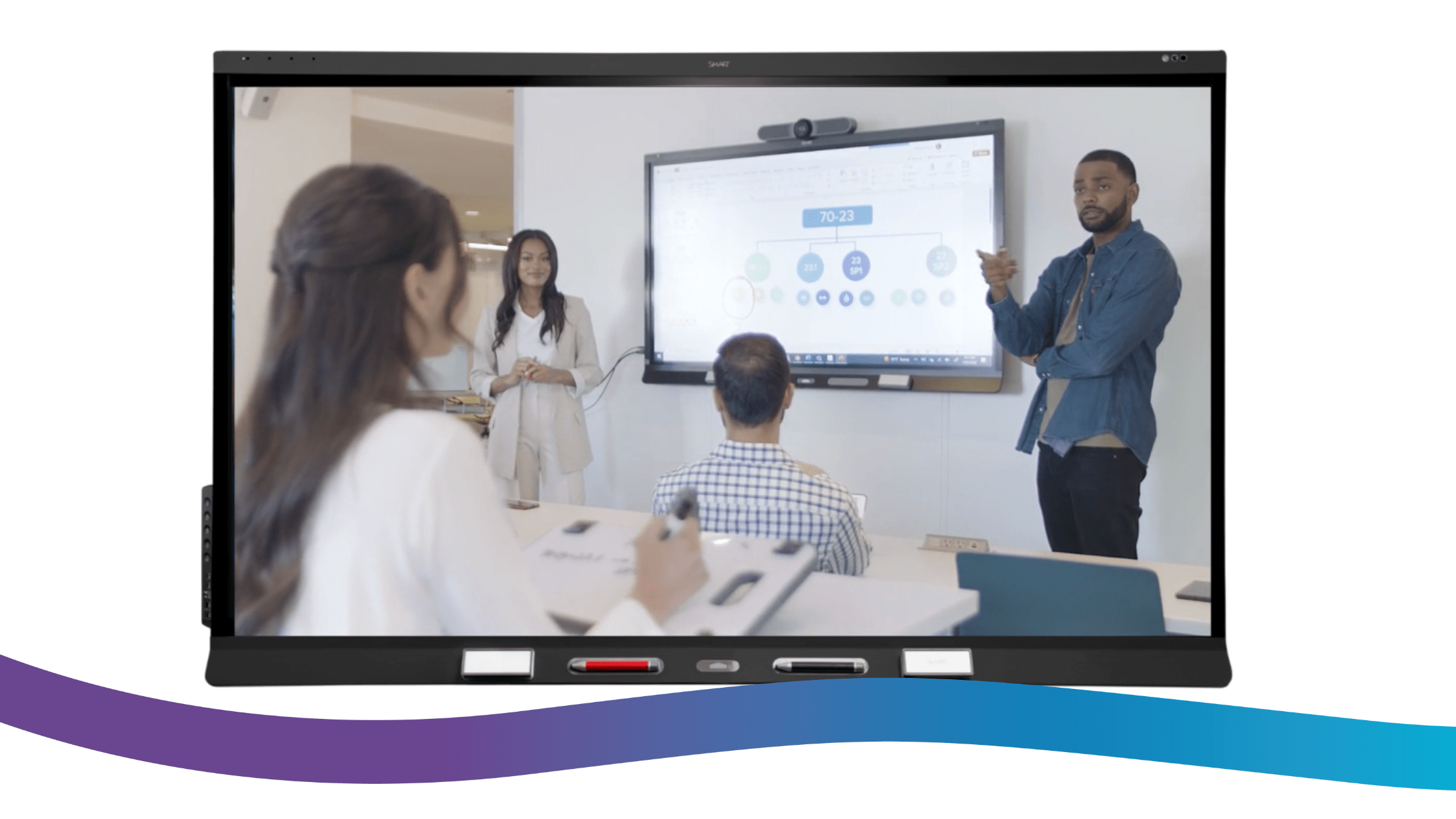 Strategies to build and nurture high-performing teams
A robust corporate training program can help to upskill your existing workforce and attract top talent to your team. When the right tools and technology are leveraged, learning and development programs can unlock critical resilience and optimal results.
Download the white-paper to learn how upskilling existing staff can help meet your demand for top talent.
Download now
Proven steps to developing a successful corporate training program
How can learning and development programs help you attract, retain and develop skilled employees?
Effective corporate training
What are the driving forces changing how organizations deliver corporate training?
Why are new tools and technology needed to deliver engaging and interactive training programs?
Future of corporate training
What does the future of corporate training look like, and how can SMBs prepare for what's ahead?
Use our checklist to ensure you have all the right elements in place to deliver successful corporate training.
The future of corporate training 
Effective corporate training is essential to building high-performing teams. With SMART Board Pro Interactive Displays, you can engage groups of any size, no matter their location, to facilitate productive, equitable discussions that drive your business forward.
SMART's 4K Ultra HD interactive displays, power up your training presentations in a visual, media-rich way, allowing everyone to share the same interactive learning experience–no matter where they are.
With SMART Ink you can enliven presentations with annotations that work overtop of and directly into PDFs, Microsoft Office files, applications, browsers, and connected video sources.
Invite contributions from all participants by easily sharing four screens at once and streaming media with native, browser-based, and app-based screen-sharing options on your SMART Interactive Display.
Works with UVC webcams, Zoom, Microsoft Teams™ and Google Meet™. An integrated microphone array offers trainers the freedom to move around the room while maintaining consistently outstanding audio.
Ready to create powerful team connections, simplify your training tools, and engage your employees through dynamic, interactive training?