In The News
#ConnectionsThatMatter are making headlines across the globe. Read on to explore SMART innovations, inspiring messages from our leaders and how we're making an impact worldwide.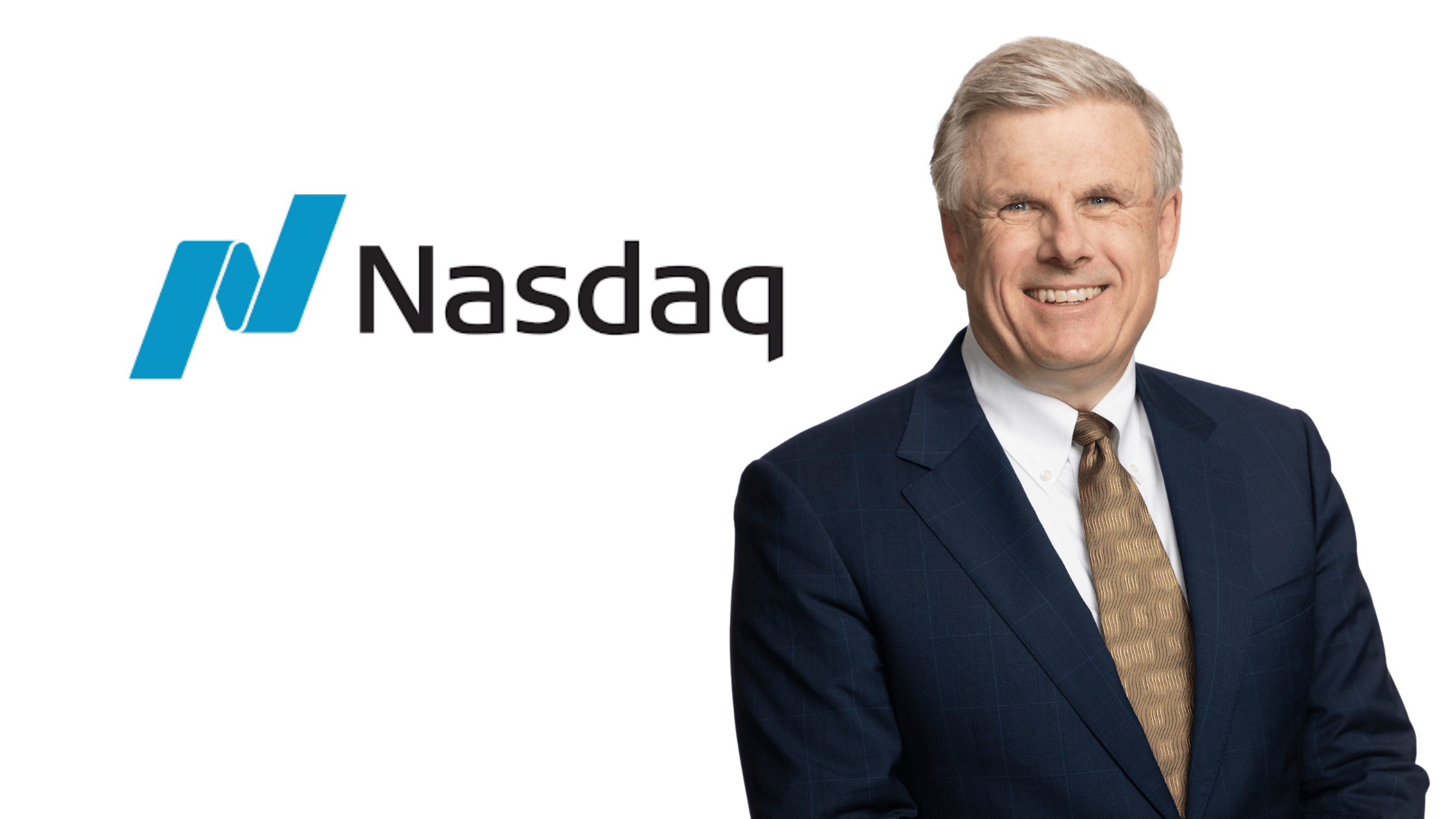 Ask the right questions to ensure tech longevity
Nicholas Svensson, CEO of SMART Technologies, discusses the importance of asking questions when selecting tech to ensure you get the most out of your technology investment.
Read more
Popular topics
Social Emotional Learning
Search resources