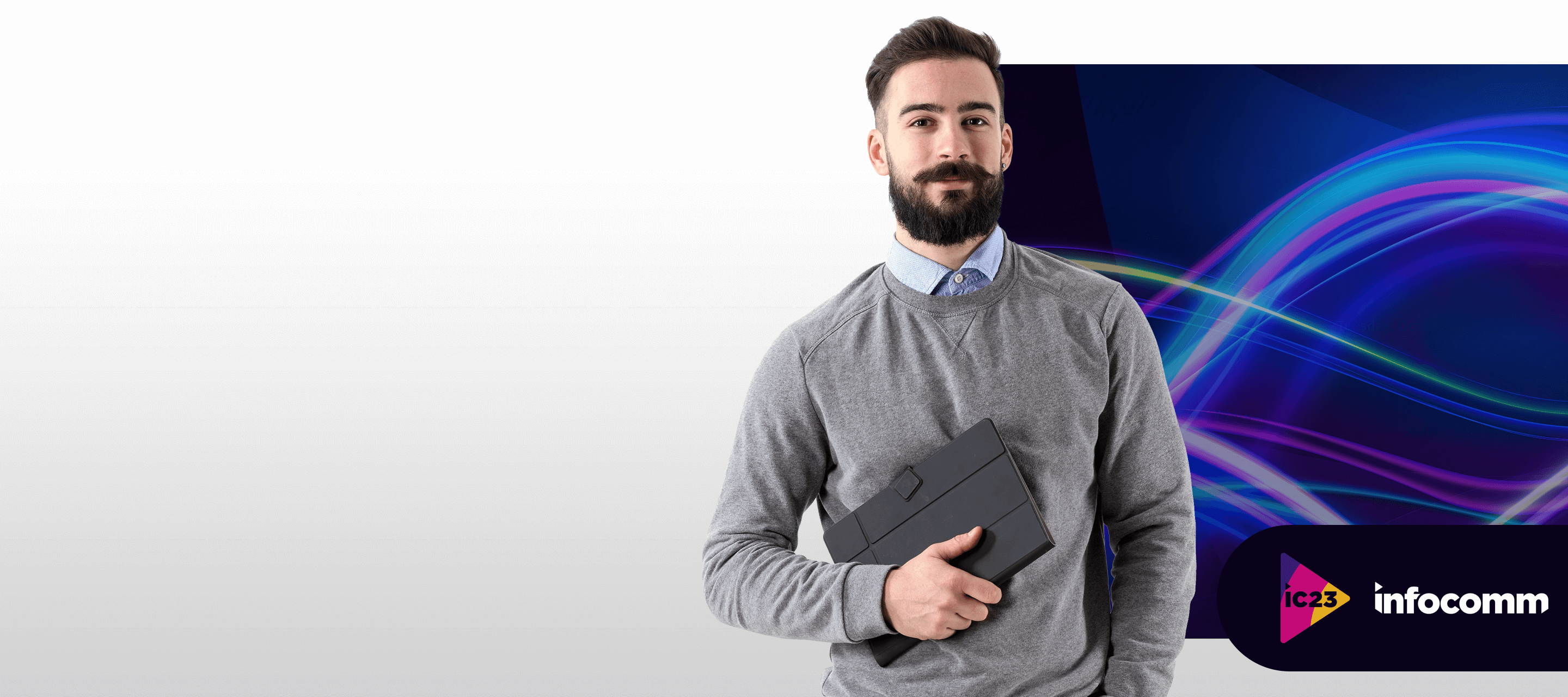 June 14-16, 2023
Orange County Convention Center, Orlando, FL
Infocomm
Visit SMART and find out how you can accelerate creativity and problem-solving to reach breakthroughs faster with the ONLY interactive workspaces that allow multiple users to freely write, erase and gesture at the same time over any application.
Book a tour
June 14-16, 2023 | Orange County Convention Center, Orlando, FL
We want to help you transform your company with simple-to-use and innovative interactive displays.
Let's talk business! Join SMART for exciting presentations and hands-on product demonstrations of our latest innovations that enhance the modern hybrid workplace, to give your business simpler interactive workspaces for better collaboration.
We're at Infocomm 2023! Come visit us at booth 1668!
We are in Booth: 1668
Register with a free visitor pass code: SMA538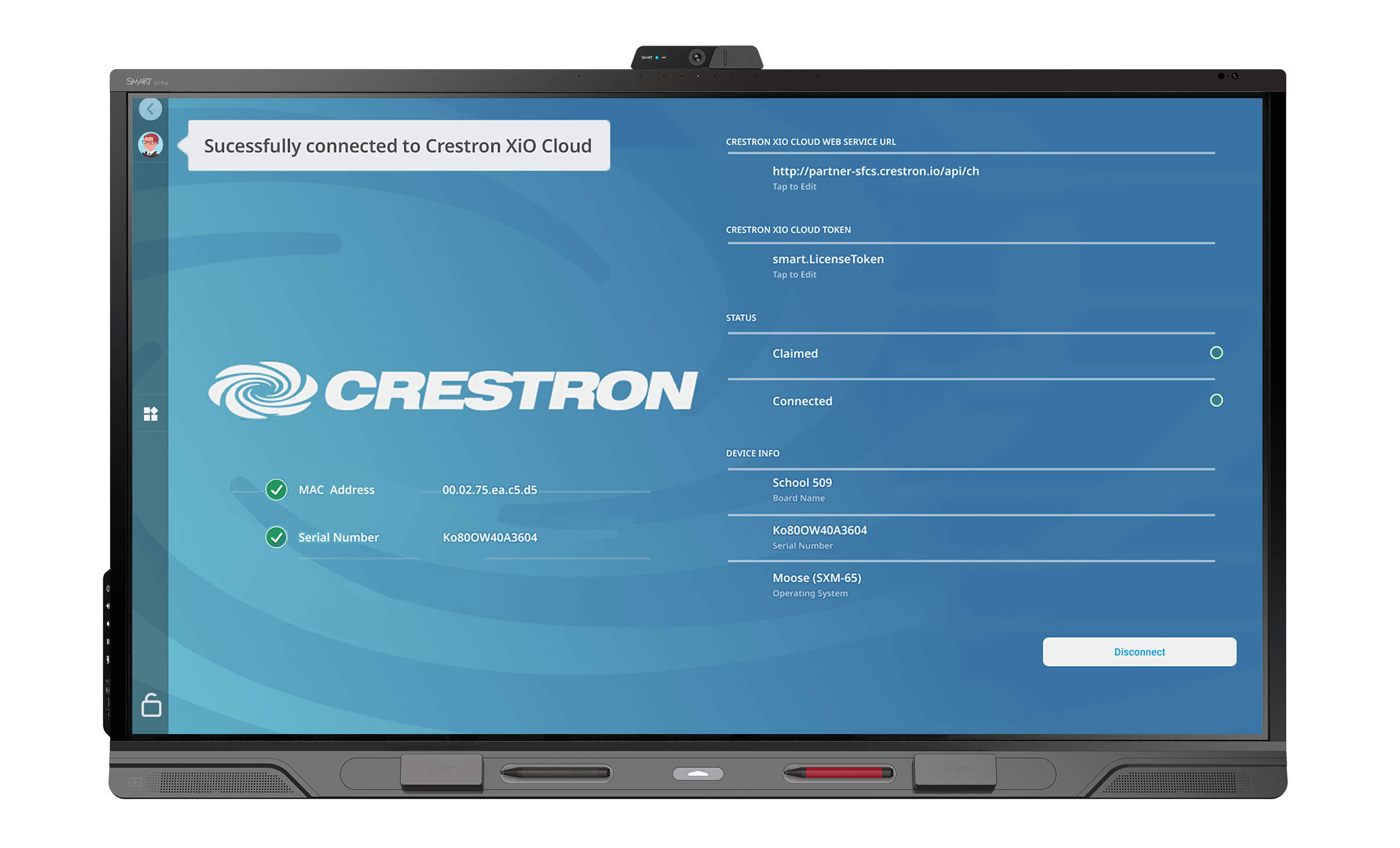 Bring interactivity to the Crestron technology infrastructure
The FIRST and ONLY interactive display, currently on the market certified for Crestron XiO cloud and Crestron Connected gen 2.
Book a tour
Experience the SMART Difference
Ready to stand out from the crowd? Learn more about what it looks like to be a SMART Channel Partner.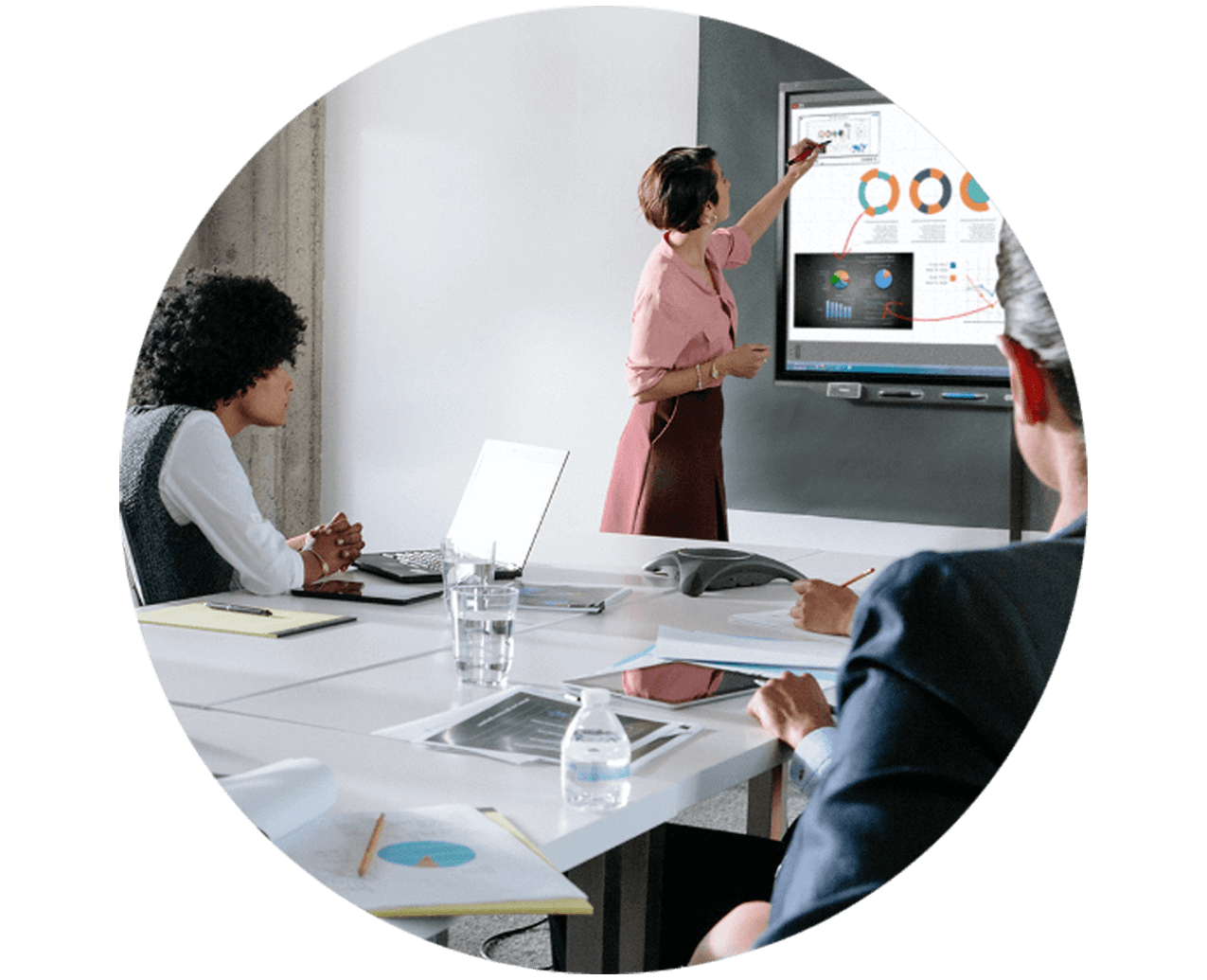 Find your solution
Discover how SMART Business Solutions give you simpler interactive workspaces for better collaboration. Get 1:1 support and advice from our team of specialists.
Get started now
What's happening at the SMART booth
Explore the activities taking place in the SMART booth. Join us for happy hour, speaker sessions, breakfast and more!
Learn More