Leverage dynamic content
There are no space restrictions - pan in any direction and zoom in and out. A map-style radar view shows your current location and you can bookmark key content to easily go back to it.
Leverage multiple displays
Connect up to 16 displays to the same workspace with a Room license. Notes on one display show up on all the others. Even control what content appears on which screen.
Access the workspace
Your colleagues can prepare, review and work on files and collaborate with co-workers before, during and after a meeting from anywhere with the Personal license.
Customized templates
Build out customized galleries using your company's templates. Organize your galleries using folder names and export them for use throughout your organization.
Advanced writing
Easily convert any handwritten note to text with a touch using the default calligraphic pen. It automatically styles writing into regular, sleek lines.

Integrated screen capture
Quickly import content from any application into the workspace using the screen capture tool from the SMART Meeting Pro menu.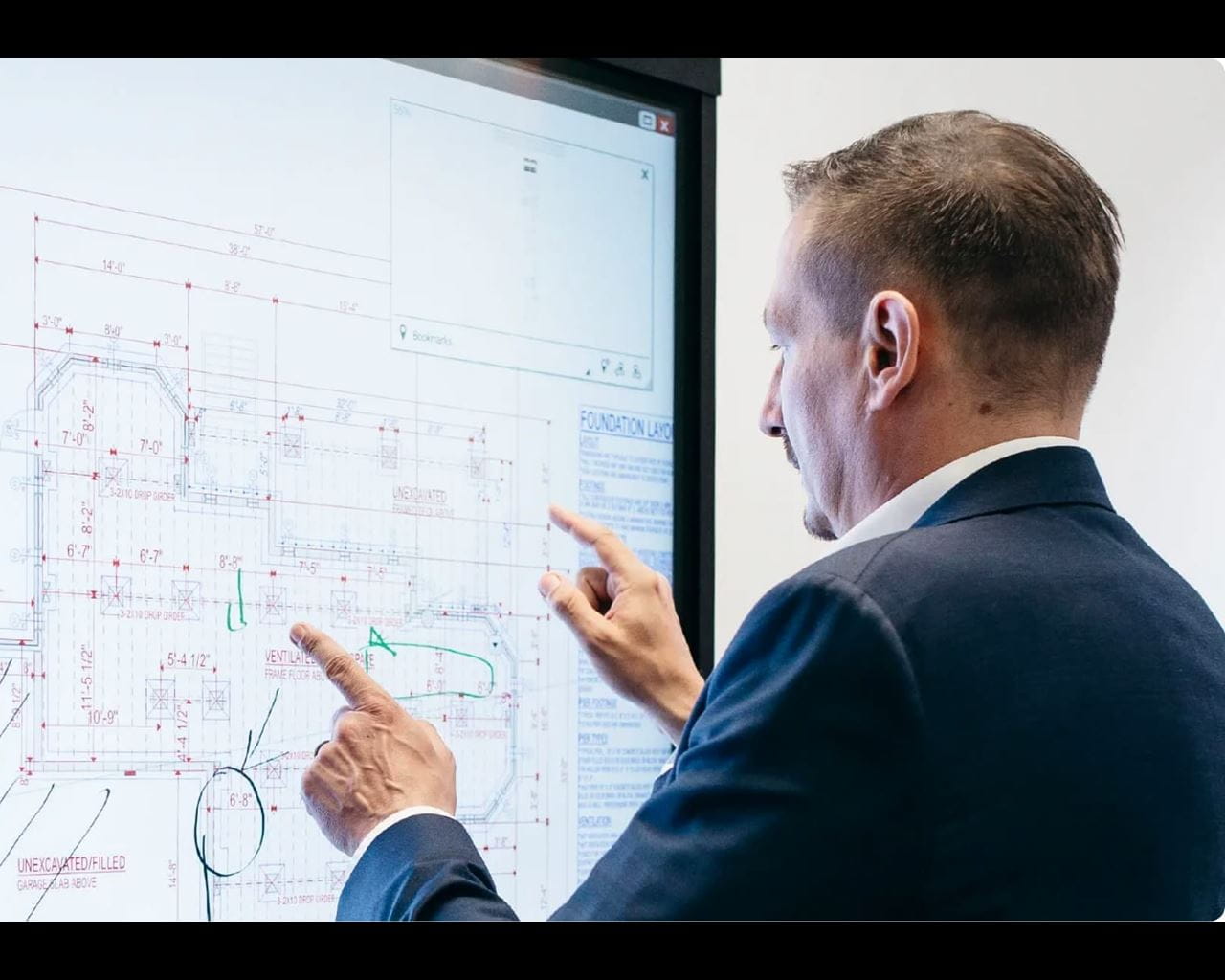 Integrations
Works with your existing systems
SMART Meeting Pro seamlessly integrates with your existing operating system, communications platform and conferencing environment.
eCompatible with Windows®8.1 and higher, Exchange and Office 365, Teams, Zoom and WebEx®.

Download brochure
Already own a SMART Board?

A SMART display for every business
MX Pro
More capability, less complexity
6000S Pro
Central to dynamic, collaborative learning environments
SMART Podium™  624
All the essentials for a great price
Ready to enhance your tech?