Become a partner
Experience the SMART difference
Hit your sales goals with ease. The SMART Partner Program offers you world-class support and expertise.
Learn more
Why partner with SMART?
When you partner with SMART, you're backed by a highly-rated global brand, trusted by millions worldwide.
1 in 2 classrooms across North America and 1 in 3 around the world* choose SMART displays
Over 3 Million SMART Boards have been deployed with over 65 Million users globally
Decades of innovation in interactive technology coupled with time-tested product agility and trust in the SMART brand.
 What makes us different? 
Two things: where we've been and where we're going.
We've been the leader in our field for over 35 years, so you can feel confident that you're getting time-tested expertise when you work with SMART. But we don't stop there. We continually evolve to meet the needs of our customers and the market.
When you sell with SMART, you can feel confident selling a superior product and service.
SMART Channel Partner Benefits
We know you have choices, which is why when you partner with SMART, we actively work with you to ensure you succeed. Here's how:
Drives growth and generates leads with marketing support.
Increases profits with sales programs and support.
Equips your team with business planning and engagement.
Builds knowledge and enables growth with sales tools and professional development resources.
Engaging in partnership with SMART Technologies is very refreshing. As a market leader, SMART provides the latest hardware technologies, however, their focus is on how the overall experience affects the users of their products. Innovative ways for customers to connect, share and collaborate are all built to increase productivity using an easy-to-learn, intuitive interface. This is what truly distinguishes their offering.

Vaughan Field
Sales Director, TD SYNNEX.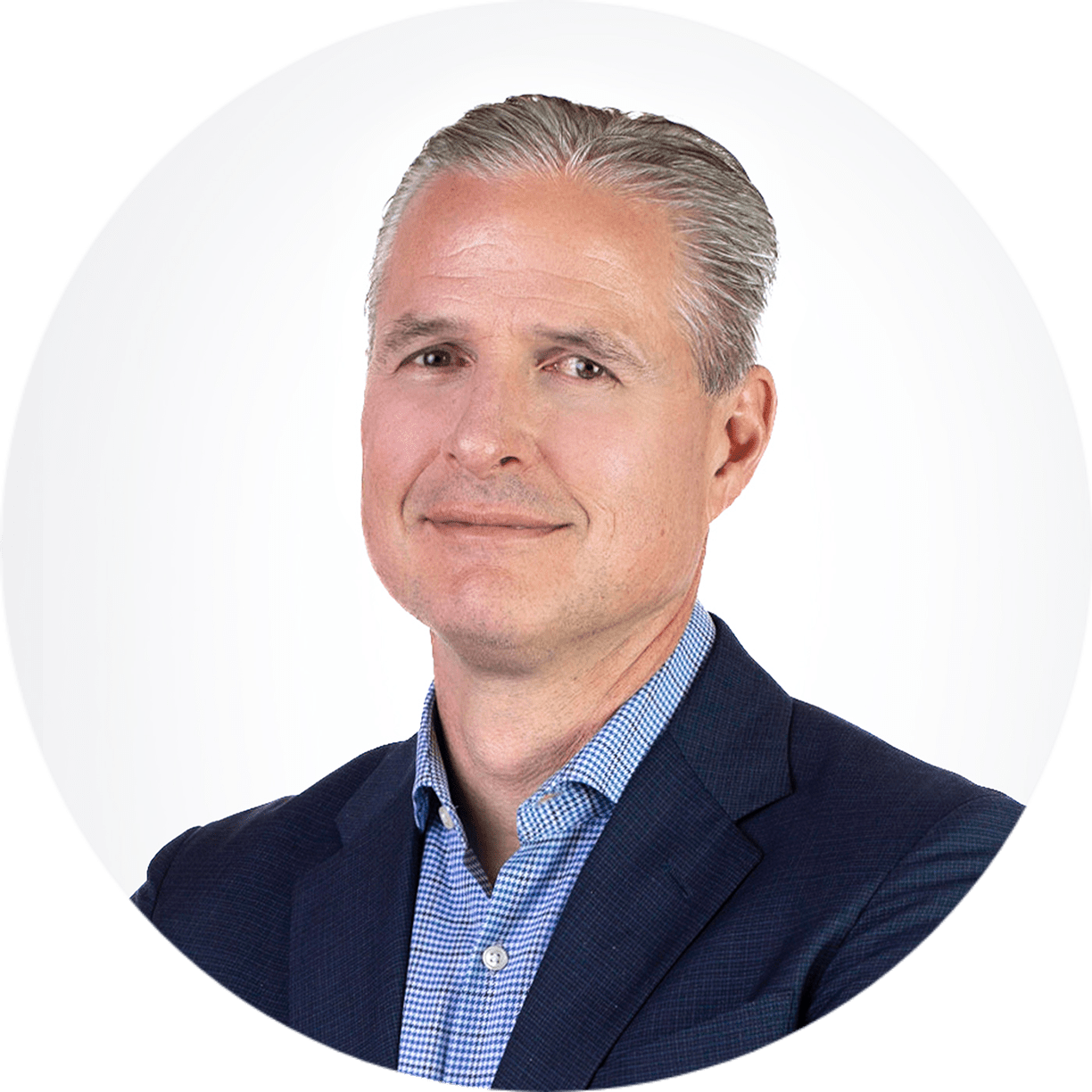 We take pride in our partnerships, and we know you have choices. We're excited to win with you.
Thank you for choosing to partner with us
Jeff Lowe
Chief Commercial Officer and Executive Vice President
Jeff Lowe | LinkedIn
Become an authorized partner