Accessible and Inclusive Classrooms
Designing and implementing with accessibility ensures that all students have equal opportunities to learn, grow, and succeed. SMART solutions support inclusive learning environments by increasing access to participation and engagement for all students, and we've curated resources to dive into what accessible classrooms look like, and steps you can take today, no matter what tech you have.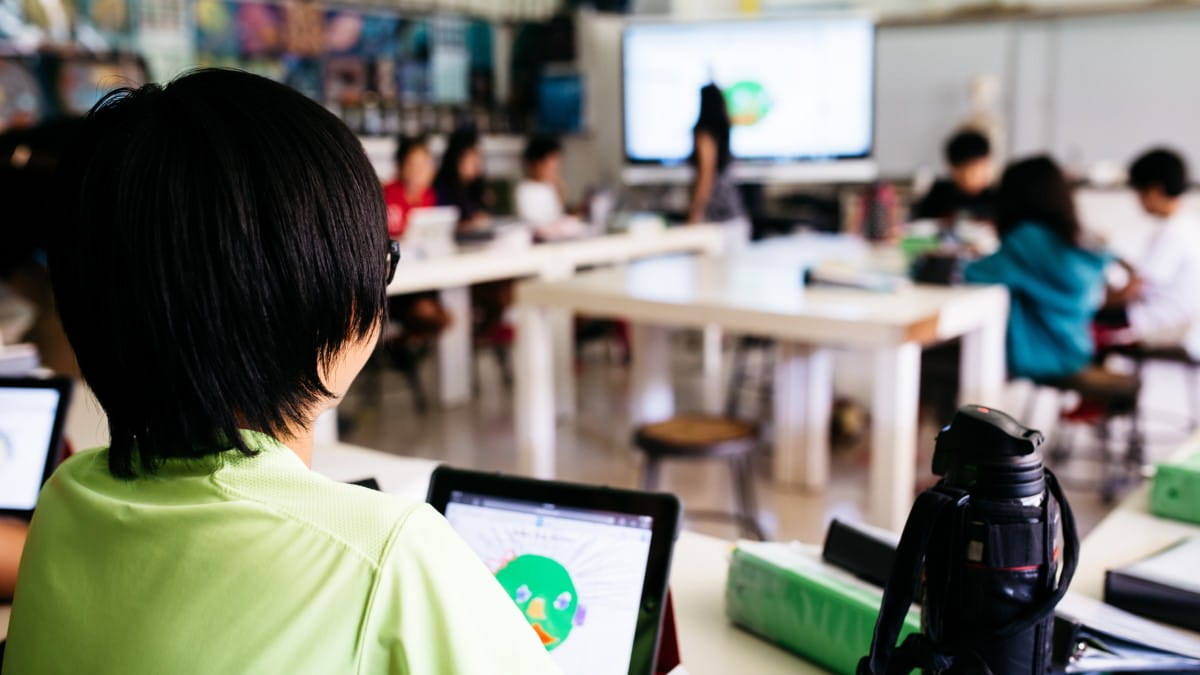 Blog
Using technology to create inclusive learning environments
Immerse yourself in inclusive learning environments that incorporate tools and technology that allow seamless expression and knowledge sharing for all students in the class.
Learn more
Featured Accessibility Resources
More Accessibility Resources