SMART Electric Height-Adjustable Stands
Industry-leading height adjustment to support a variety of learning and collaboration environments.
Add-on laptop shelf, handles and cord hook available.
Model availability may vary by region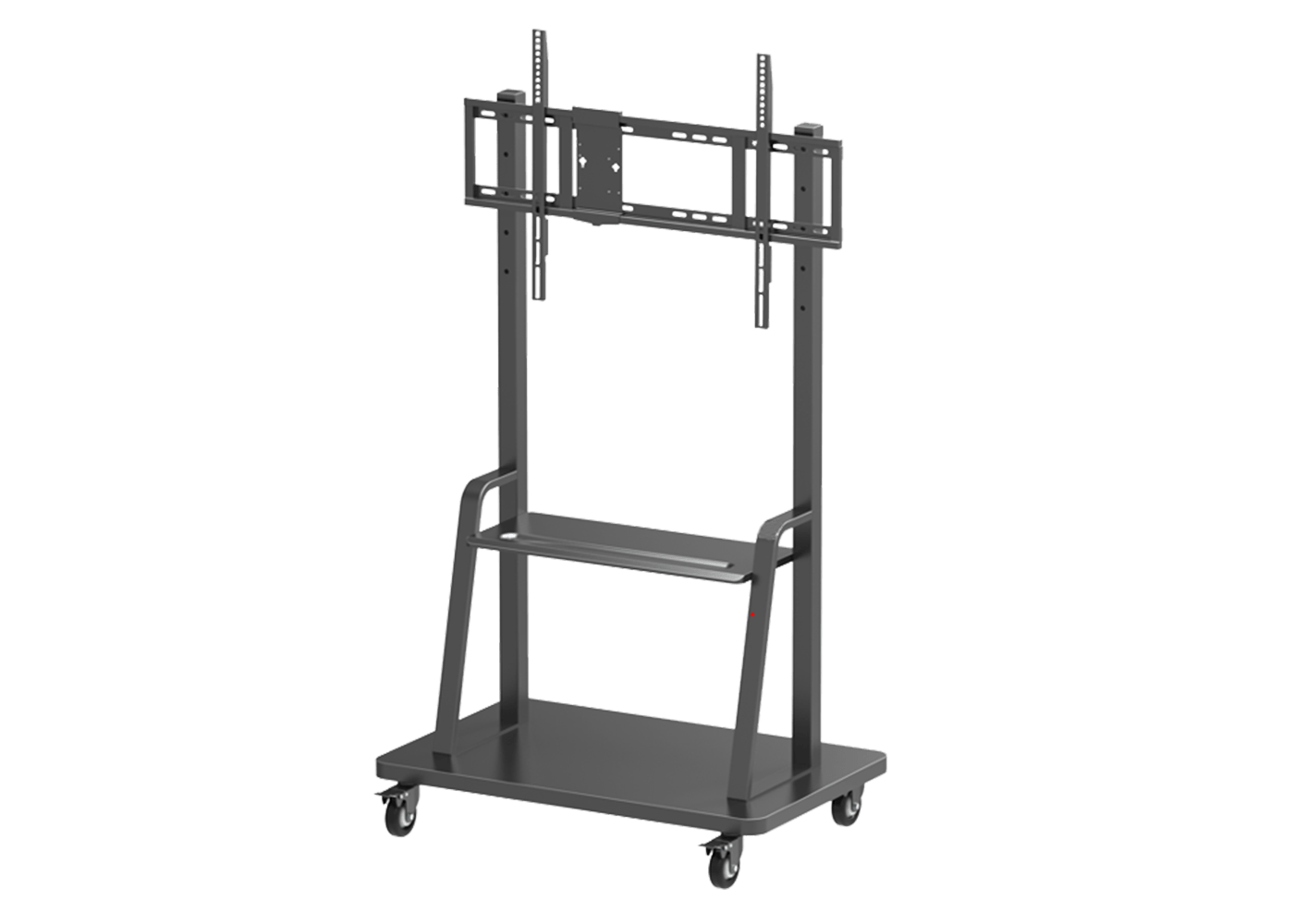 SMART Heavy Duty Mobile Stand for Interactive Displays
An easy-to-assemble stand with a robust, compact design that reduces tripping hazards. An ideal partner to an interactive display in a classroom or an office environment.
View specifications