Business resources
Let's get down to business! Explore a variety of blogs, articles, whitepapers and more on topics that you're interested in. Whether you're looking for information on how to upskill your employees, integrate collaborative technology into your office space or enable remote and in-person workers, we have something for you!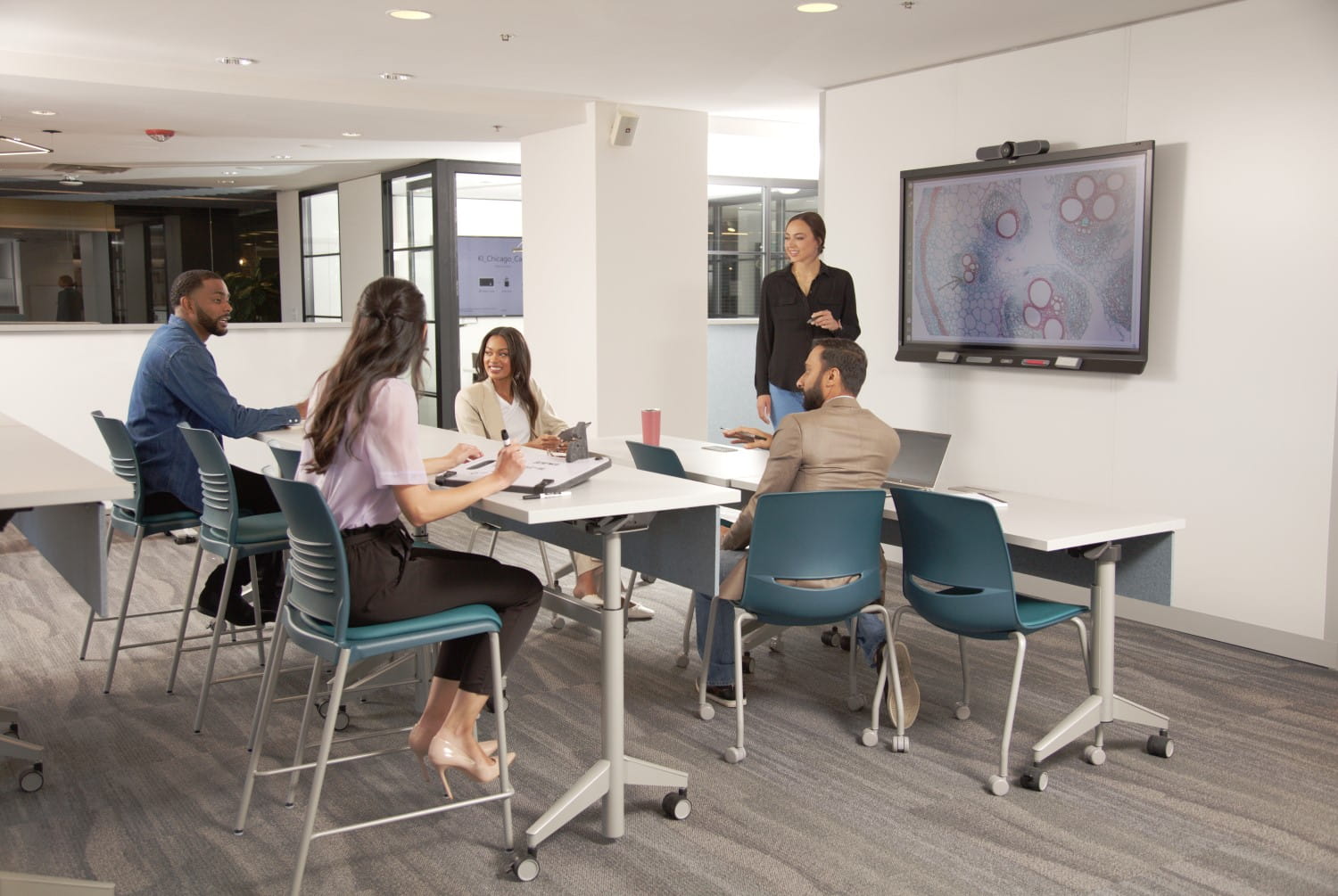 Create interactive learning experiences through instructor-led training
Uncover the secrets of interactive training and change how your corporate instructors share knowledge and boost both employee engagement and the efficacy of training.
Read more
Featured business resources
More business resources