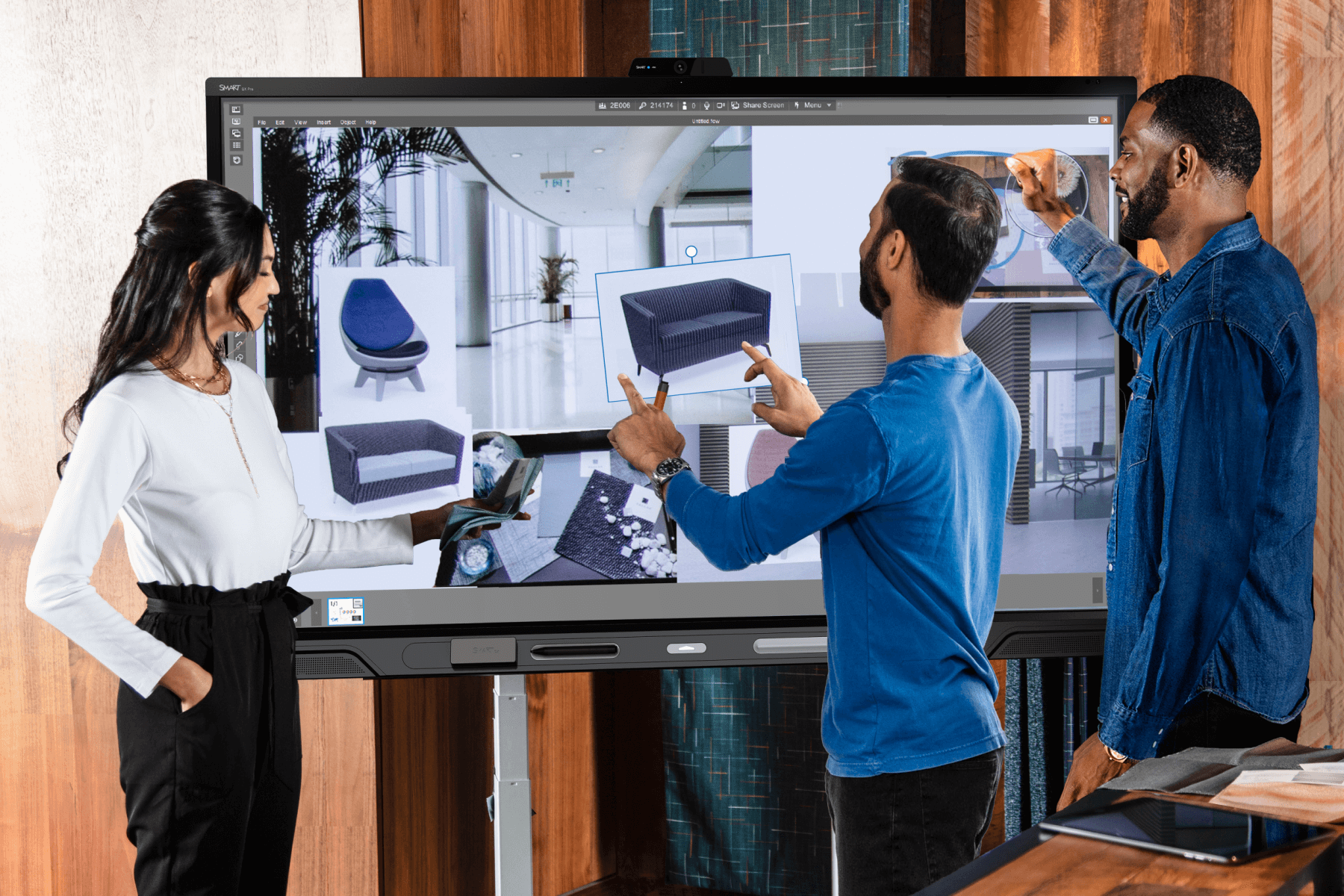 For architecture, construction, manufacturing, engineering and design firms
SMART Pro displays have you covered, no matter what stage you're at in the design process. Collaborate with different teams so they can provide feedback on engineering drawings, project workflows or detailed designs. Connect with clients, stakeholders or teams; and get everybody up to speed and on the same page – quickly and clearly.
Book a demo
Produce precise deliverables, get the most from teams and contractors, and hit tight deadlines with SMART Board® Pro displays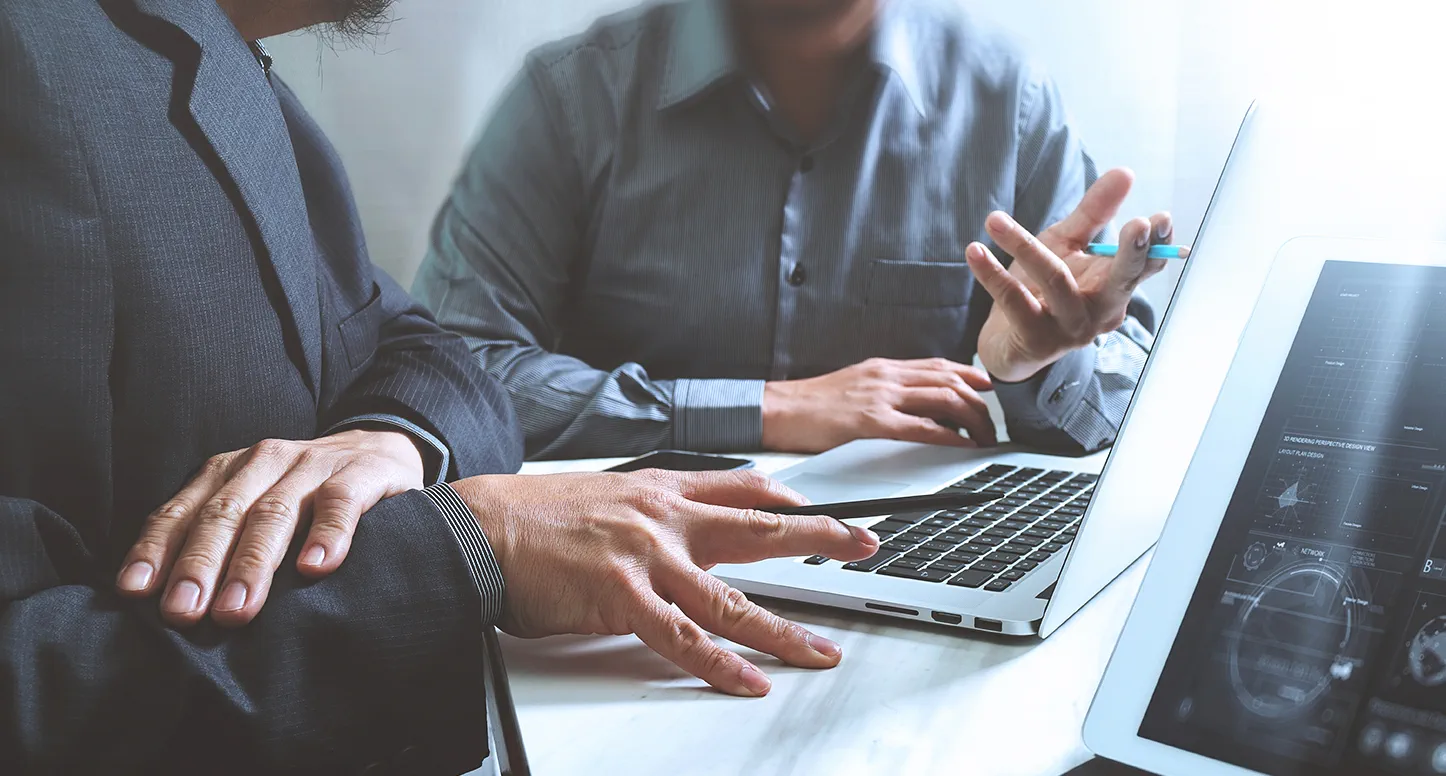 Unlimited breakthroughs captured in one organised digital workspace
SMART Meeting Pro® lets you capture ideas in the virtually unlimited interactive workspace. The Unbound Workspace expands as colleagues add images, files, links and notes – even over multiple displays and meetings to highlight important details.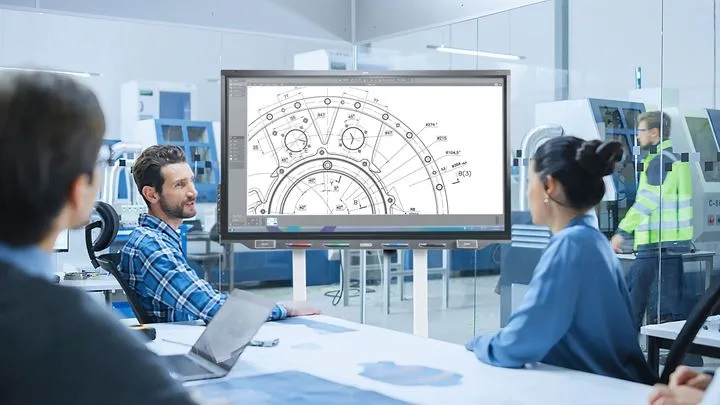 Keep your bright ideas protected and secure
SMART Board Pro displays come with secure remote management and end-to-end data security, giving you peace of mind. Take control of your displays with SMART Remote Management to provide support, push apps, remotely deploy system updates and manage one or multiple displays from a centralised location. Industry-standard security practices embedded in SMART whiteboards help protect your data as it's shared between the whiteboard, a mobile device or third-party services and sharing sessions. With the whiteboard's cleanup button, when you're done with your meeting you can reset the whiteboard yourself or set it up to automatically clear after each session.
"SMART Boards have changed our meetings.

Everyone in the room can quickly understand what the issue is and collaborate on resolving it. We're able to get on topic, pull up a 3D model, show the problem and quickly get others on board."
Turner Construction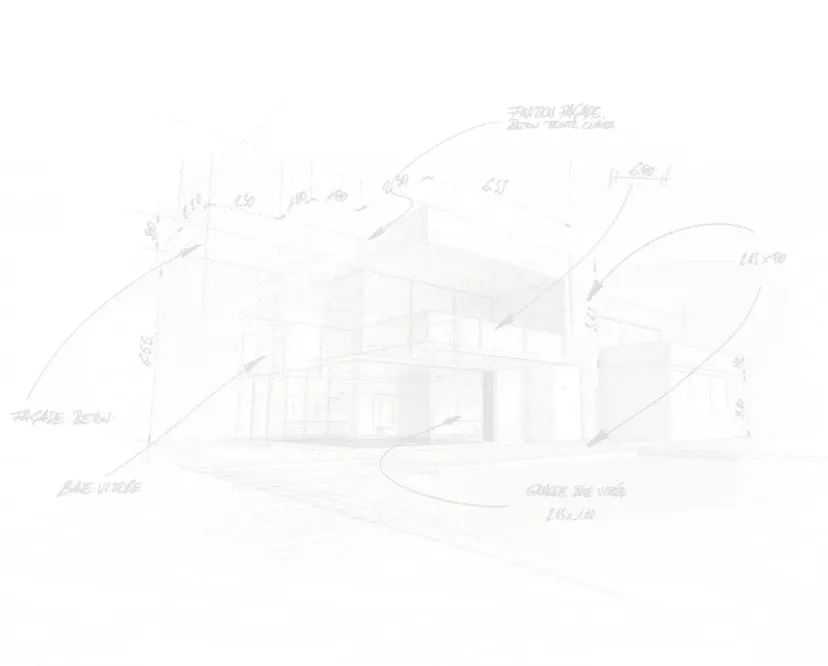 Amplify true collaboration with ease
For in-room participants, SMART Simultaneous Tool Differentiation empowers multiple users to write, erase, use tools and move notes all at once over web browsers, applications and files.
For remote participants, SMART Board Pro displays work with UVC webcams, Google Meet™, Microsoft Teams™ and more.
Work in a collaborative whiteboard and launch web conferences with a single touch using SMART TeamWorks™ software.
Share screens from up to four devices wirelessly and enhance shared screen content with inking and tools that help communicate ideas, maximise review participation and optimise design process and scheduling.
Write notes in the whiteboard app that can be saved and shared with your teams using SMART Meeting Pro software.
Push the limits of digital collaboration when you connect and display content from any device, anywhere.
"[Our SMART Board Pro] makes it easy to work on something with multiple people in different parts of the world as if we are here in my office.
At the end of our design work, we're bringing up documentation, schematics, board layouts or mechanical models and manipulating them to show what we've done. I might have three engineers around the table, and one of them is controlling the SMART Board, and we're using Microsoft Teams to interface to other engineers and customers.
Bill Schmitz, Founder & President, Northwest Power
Vicor Corp subsidiary
Read how Bill Schmitz, electrical engineer and Founder and President of Northwest Power (a Vicor Copy subsidiary) used his SMART Board to better connect beyond the office and optimise presentations and collaboration.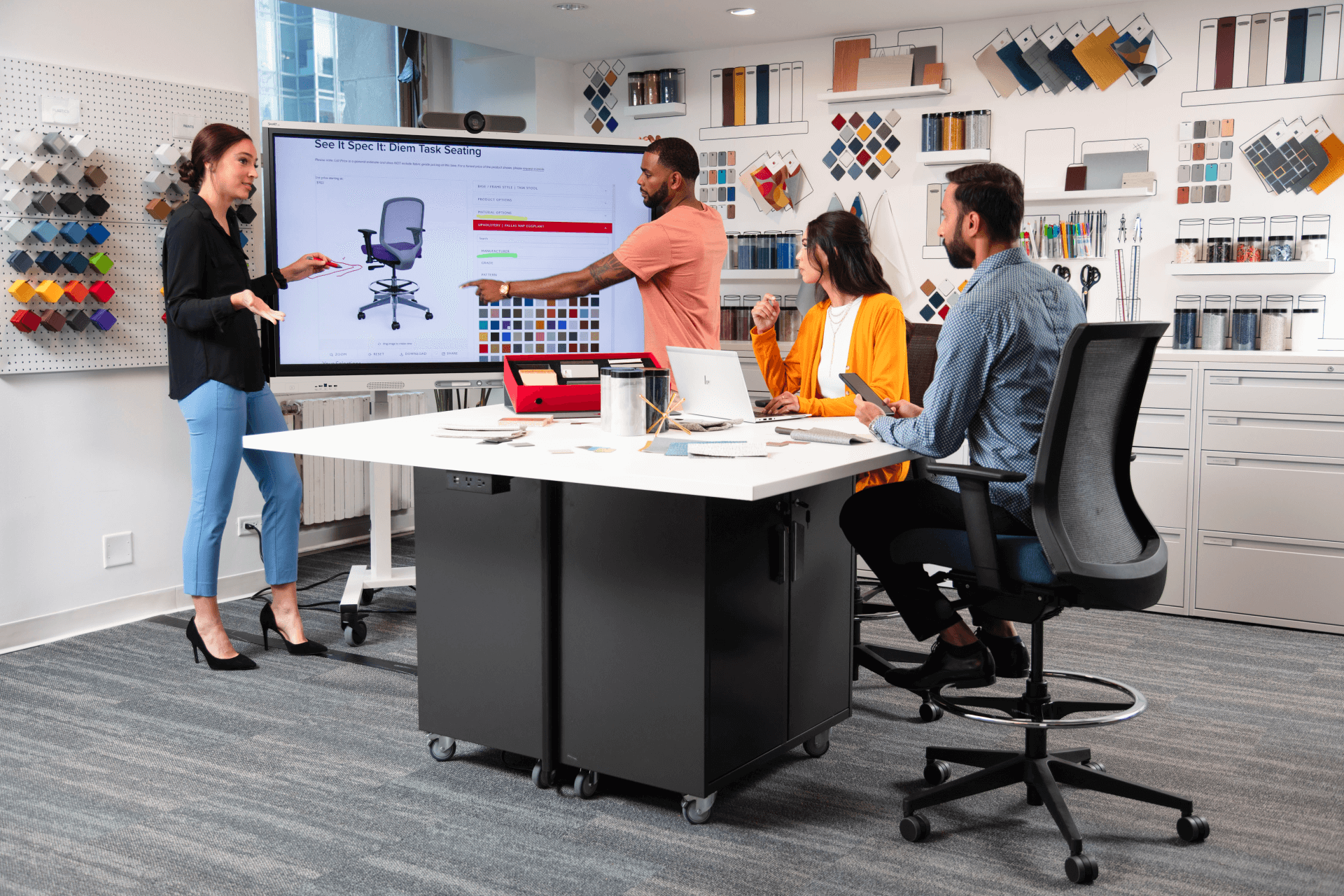 Smooth efficiency that keeps up to the speed of your work
SMART solutions help solve problems faster by offering simple walk-up-and-use capabilities, allowing ideas to be captured in real-time and shared with teams through simple workflows. Get immediate access to cloud storage files and documents like blueprints and client briefs, with no time wasted.
Keep meetings on track as you write, draw and navigate content. This includes annotation, text input and insertion of content, whether you're joining remotely or in person. SMART interactive displays are easy to use regardless of a user's technology comfort level.
Book a demo