What environmental responsibility looks like at SMART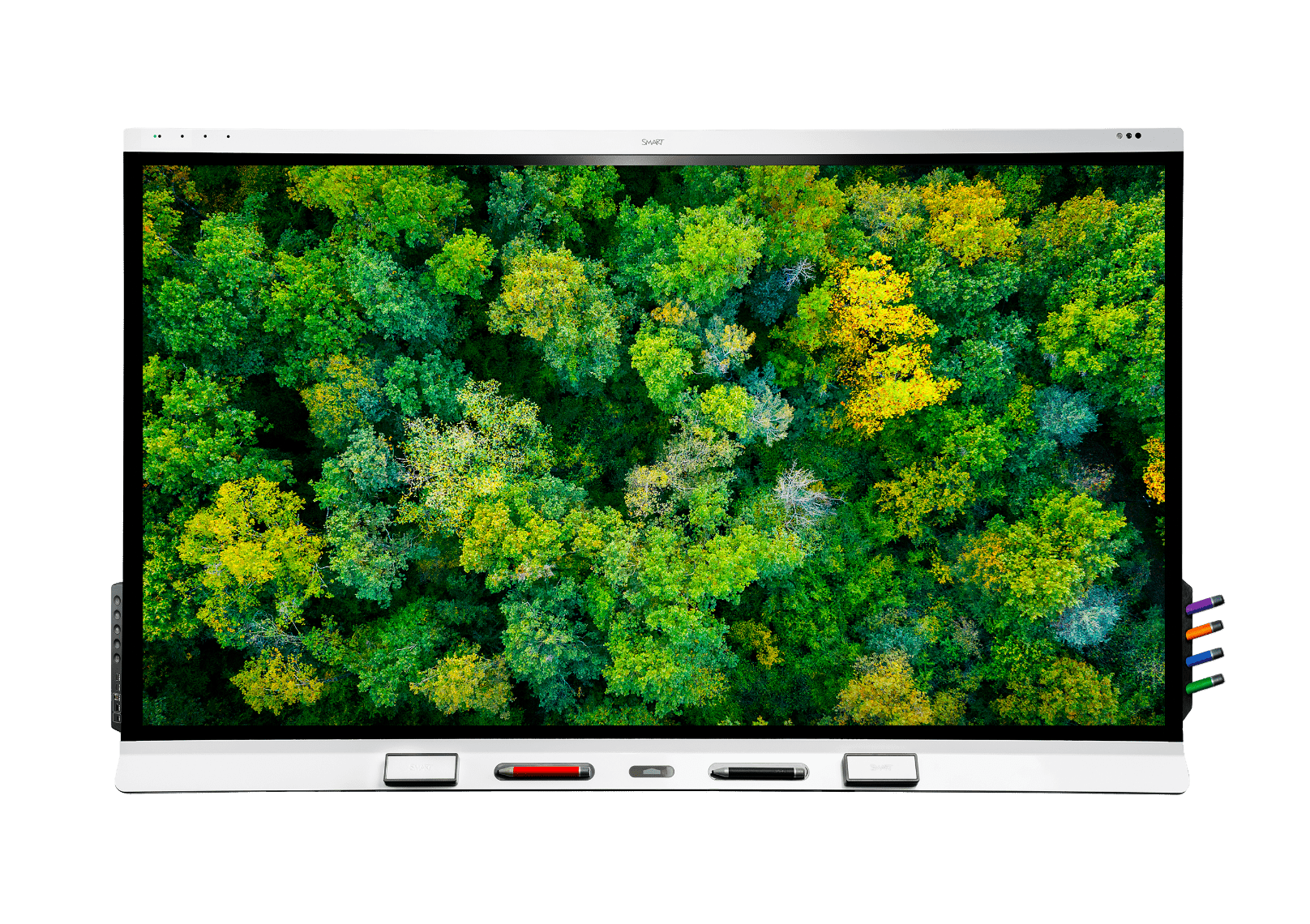 Sustainability is a core value.
Within every part of our organisation, we consider the economic, social, and environmental impact of our products and services. From a product's initial design phase to its end of life, we're driven to make the environment better and our operations and supply chains more green.